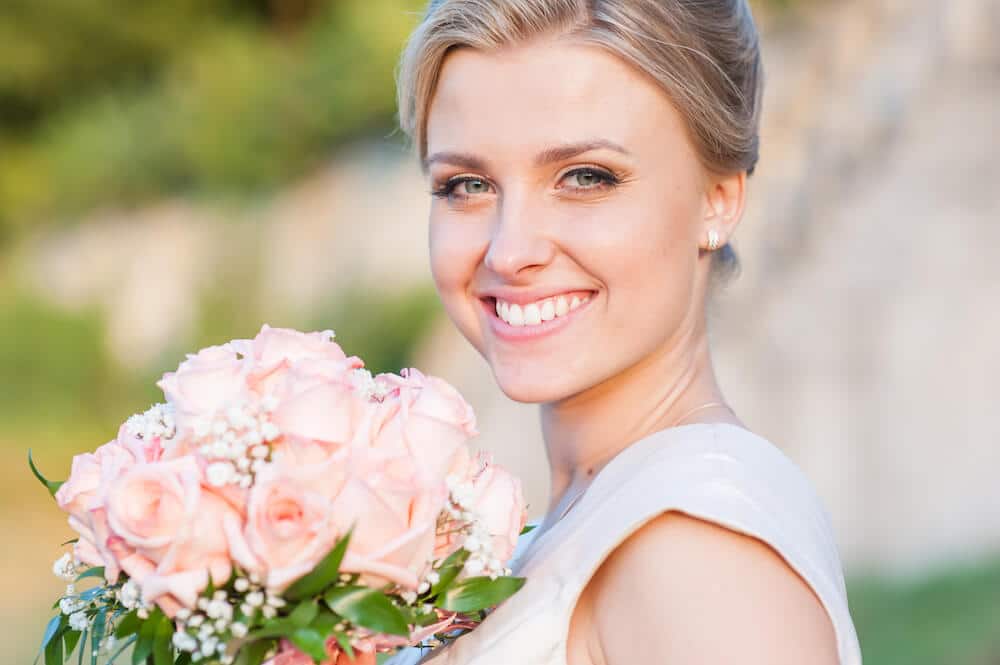 Bride & Groom Dental Smile – Wedding Packages
All the things we can do to make the day special!
Many a bride to be has considered her wedding day to be the most important day of her life. And why not? A wedding is a celebration of love and commitment, and the start of a new life with a partner. If you're planning your upcoming wedding, you know how important every detail is. You want it to be perfect. Not only that, but you want to be perfect. Hair, makeup, and of course, the dress! After all, the day will be immortalized in your wedding photos.
If you suffer from discolored, chipped, or cracked teeth, you may feel like your smile will detract from the otherwise picture-perfect you on your big day. However, we offer a number of options to give you a perfect smile.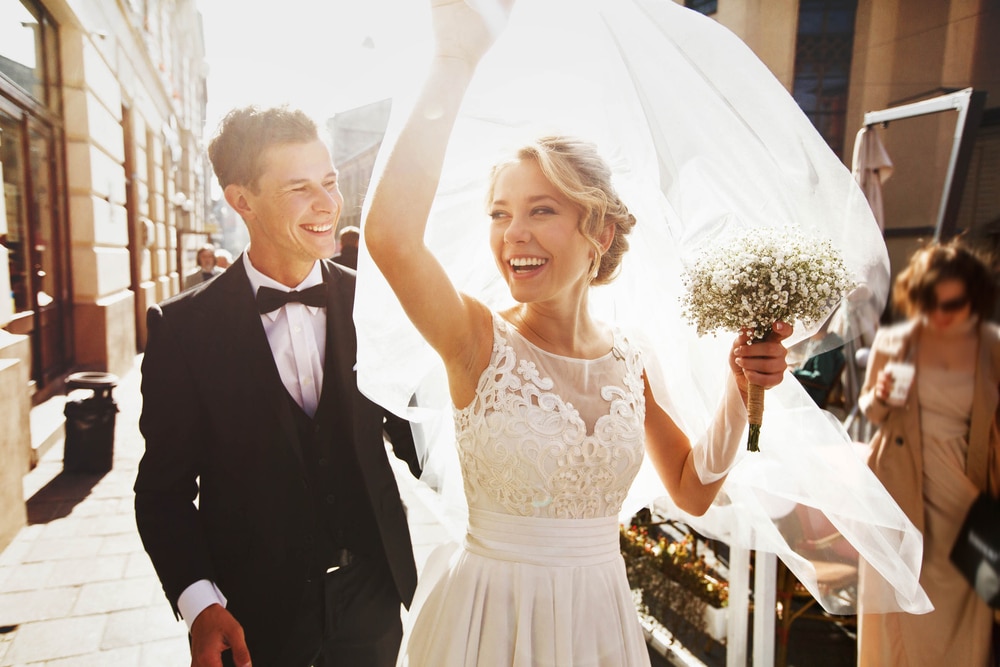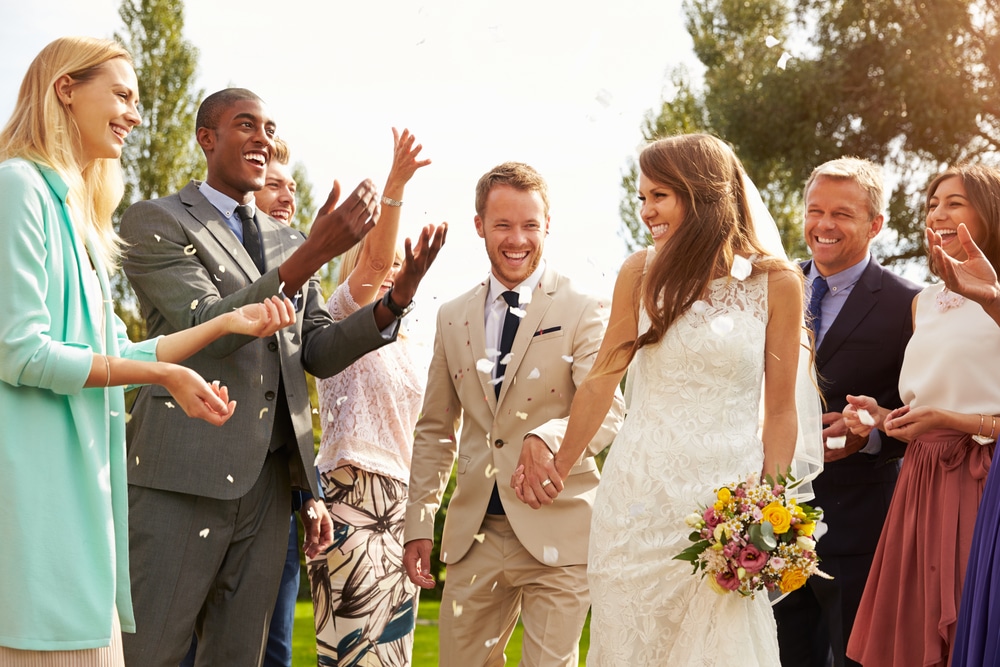 Bleaching, or tooth whitening, is a common procedure that can get your teeth a few shades lighter before your wedding. Overall, this is generally one of the quickest and least expensive options. When you have some minor discoloration that you want cleared up, this can often be the best choice.
Dental bonding uses a resin composite to repair small dental imperfections, like chips or cracks. It can also be used to change the shape of the teeth slightly, such as to fill in a gap between the teeth. Minor repairs can often be fixed in a single visit, but if you need work done on multiple teeth, it could take several appointments.
Veneers are thin sheets of porcelain that cover the exterior of the teeth, permanently concealing any imperfections in their shape, color or even alignment. Veneers are custom-fitted to your teeth, so you get a smile that is natural-looking and uniquely you, while fixing any flaws.
If you've ever thought that you'd like to fix your smile, an upcoming wedding is the perfect opportunity. A wedding dress is something that you'll only wear once, but your smile is something that you can wear for the rest of your life. Love your smile!