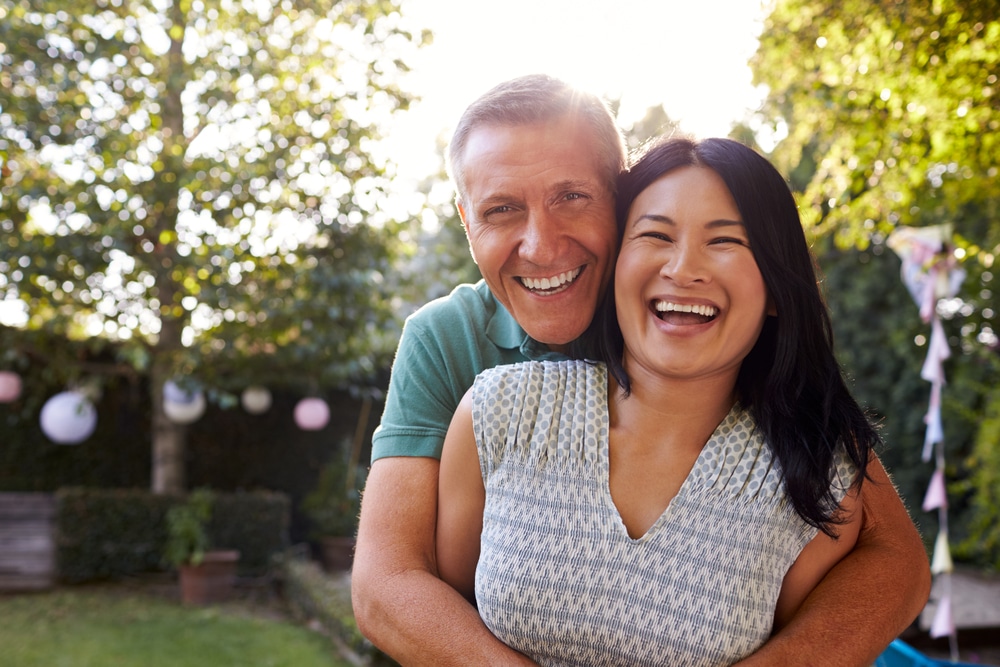 Smile Makeover in Vineyard, UT
A smile makeover can transform the appearance of the entire face for a refreshed, rejuvenated look.
A Complete Smile Makeover Rejuvenates Your Smile
A bright, attractive smile is often one of the first features that people notice when they meet someone new. If your smile appears healthy and vibrant, it can make a long-lasting positive impression, dramatically impacting how you are perceived. A straight and well-balanced smile may help you appear more youthful, approachable, and even more successful. Conversely, if your teeth have been compromised by decay or trauma, this can have a tremendous impact on your confidence. You may feel uncomfortable smiling because of damaged teeth.
At Crawford Leishman Dental, we possess the necessary expertise to transform your look with a complete smile makeover at our Vineyard, UT, practice. Through combined cosmetic and restorative treatments, we can help you achieve a truly transformed smile that beautifully reflects your personality.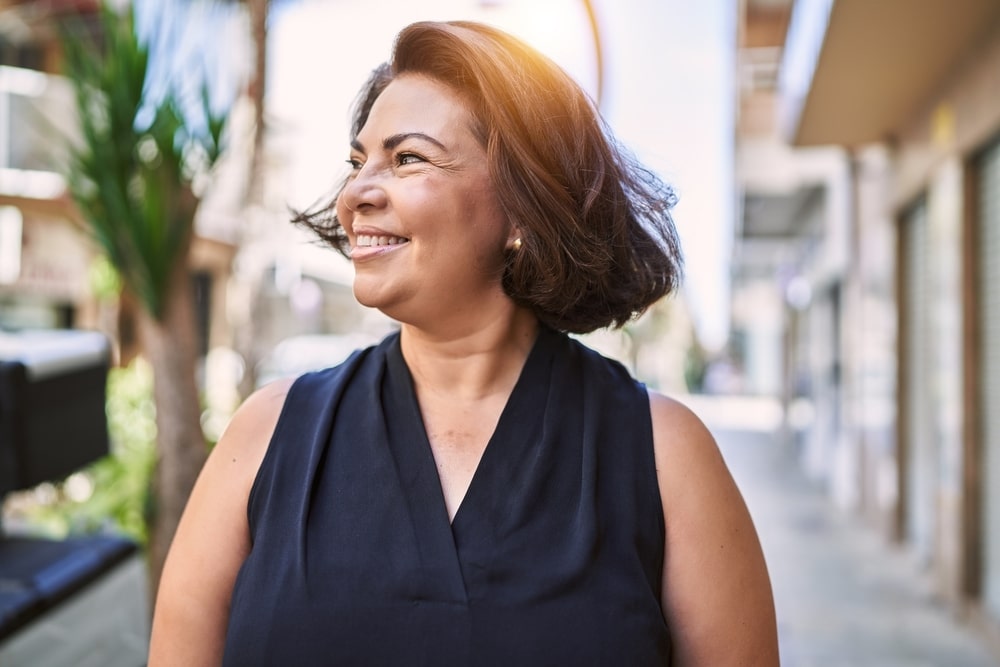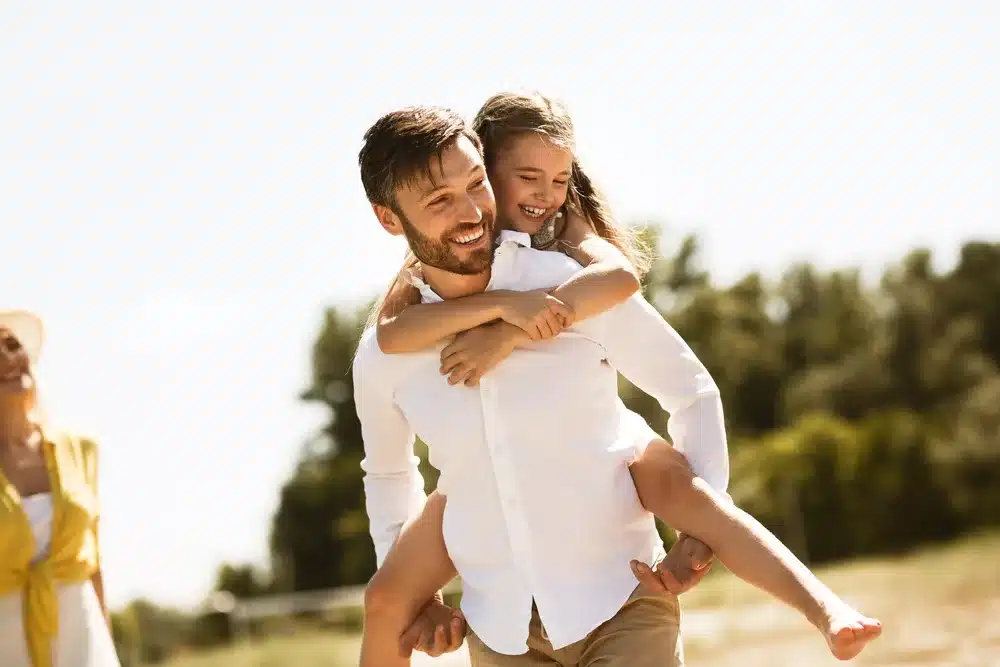 During your consultation, we will sit down and discuss any questions you may have, as well as your cosmetic goals. We will also take photographs to help review your unique aesthetic concerns.
Since no two patients' needs are the same, we are committed to developing a personalized treatment plan that will most effectively help you achieve your desired smile. We wish to optimize not only your smile's appearance, but also your dental function, including your speech and bite.
In some instances, we can perform dental bonding on between eight and ten teeth to help you determine whether you would like to receive porcelain veneers. This procedure provides patients an excellent opportunity to preview their new smile prior to deciding whether they wish to continue pursuing more advanced treatment. Dental bonding is a non-permanent, highly effective method of enhancing the appearance of the teeth.
Combining Procedures for Dramatic Results
We work with a trusted local lab to fabricate restorations, and a technician can visit us on-site for your convenience.  Depending on the needs of each patient, the combination of procedures we implement will vary. Some of the more common treatments we perform as part of a smile makeover include:
Invisalign®: Crooked and misaligned can be treated discreetly with clear, virtually invisible orthodontic aligners. Over a period of time, the teeth shift position for a more balanced bite and a straightened appearance.
Porcelain Veneers: Teeth that have become chipped, cracked, or compromised due to decay or trauma can be treated with porcelain veneers. Thin porcelain shells are attached to the front of the teeth to conceal imperfections and enhance your smile.
Crowns and Bridges: If you are missing one or several teeth, crowns and bridges offer a permanent solution to fill the gaps, restoring both function and aesthetics to your smile and bite.
Teeth Whitening: Stained, discolored teeth can be restored to achieve a new degree of brilliance with our in-office and at-home Zoom!® teeth whitening treatments.
BOTOX®: In addition to improving the dental aesthetics of our patients, we can also improve the overall appearance of the face with BOTOX® treatments. Simple injections can eliminate jowls and other cosmetic imperfections.
Schedule Your Consultation
A stunning smile can tremendously improve your confidence. Dr. Crawford and Dr. Leishman are highly experienced in complex aesthetic cases, and they look forward to discussing the goals you would like to achieve through a smile makeover. To set up an appointment and learn more about the smile makeover process, please contact our office in Vineyard, UT  today.