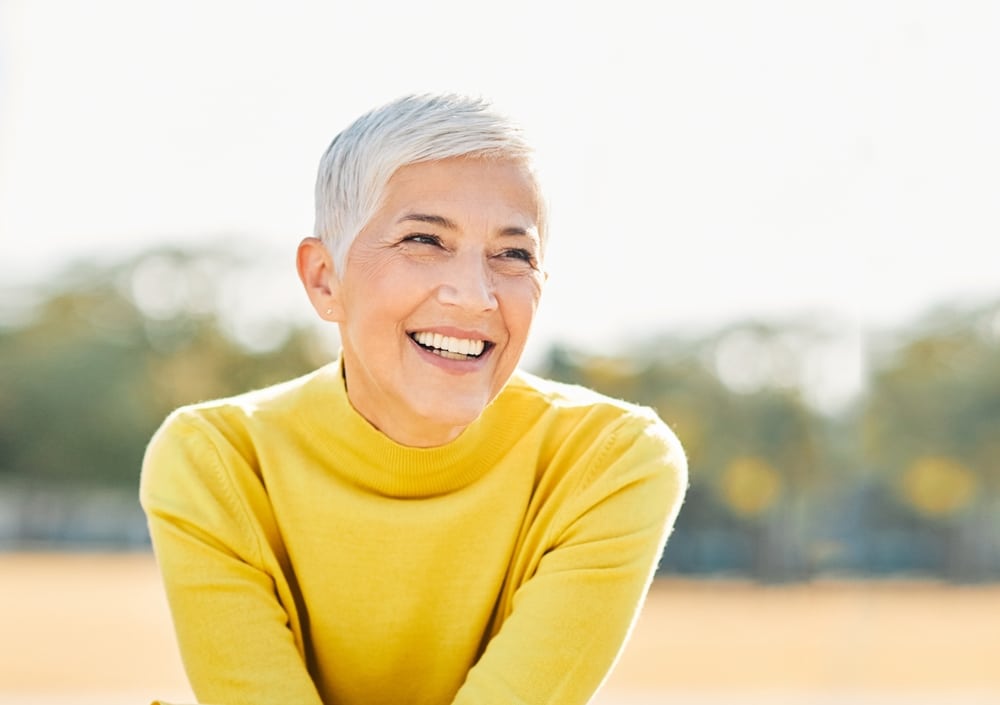 Sedation Dentistry in Vineyard, Utah
Experience anxiety-free dentistry with sedation techniques tailored to your comfort.
Does the thought of having to go to the dentist for an appointment fill you with dread or fear? There are a number of people who are anxious about going to the dentist that they simply put off their appointments, rather than having treatments. If this sounds like you, then sedation dentistry is what could help you to take away some of the anxiety or fear that is often associated with the dentist. At Crawford Leishman Dental, we want you to be comfortable with us, and help you to have the dental care and oral health that you deserve, even if you are a little nervous. That is why we offer sedation dentistry at our Vineyard, Utah practice. Sedation can be used for anything from invasive procedures to something as simple as teeth cleaning.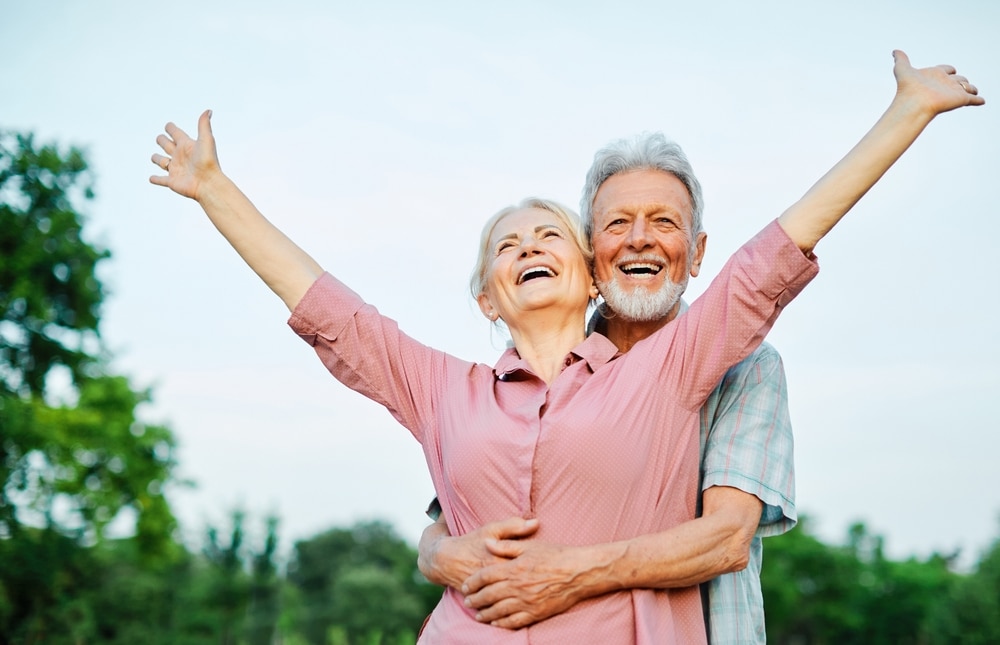 Sedation dentistry is where medication is used to help you to relax before having a dental procedure. There are a range of sedations that you can have, depending on how nervous you are, as well as what procedure is being done. With our minimal sedation, you are awake but feel relaxed. For moderate sedation, you will be awake, but you won't remember much about the procedure and might slur your words if you attempt to talk. Deep sedation is where you are on the edge of being conscious, but you can still be woken up. General anesthesia is when you are completely unconscious.
There are a range of sedation options that we can use. The first is inhaled, where you breathe in nitrous oxide (sometimes called laughing gas), as well as oxygen. This is done through placing a mask over your nose, to help you to relax. This can wear off quickly, so is the most common form or sedation.
Another option is oral sedation. This is where you will take a pill, usually an hour before a procedure will happen. The pill will make you feel drowsy, although you will still be awake. If greater sedation is needed, then a larger dose may be given. You can also receive a sedative drug through a vein, using an IV, which helps it to go to work very quickly. Finally, deep sedation and general anesthesia are the other options. They can range from almost unconscious to totally unconscious, meaning that you will be in a deep sleep during the procedure. When you are under general anesthesia, you won't be able to be woken easily, until the anesthesia wears off.
One of the main benefits of sedation dentistry is that you can get relief from any anxiety around dental treatment or procedures. We know that everyone is different and for some people, being under general anesthetic will help, rather than just having 'laughing gas.' Some dental procedures from the past may have caused pain, and that could then lead to a fear of the dentist. There won't be this when you are sedated. You will have relief from pain when sedated, and it can help our dentists to work more quickly, when there isn't a reluctant patient in our chair. So it can be a massive benefit, if you are someone who is a little weary of dental procedures. 
Contact our team today if you have any questions around sedation dentistry.