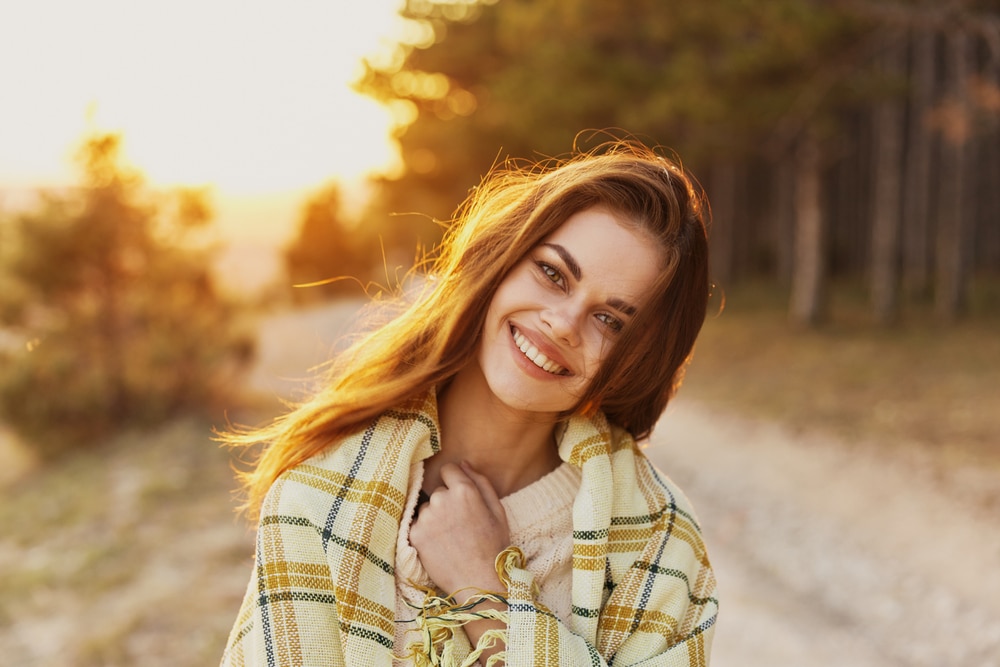 We at Crawford Leishman Dental here in Vineyard, Utah, have your back.
Dental Cleanings in Vineyard
Crawford Leishman Dental in Vineyard, Utah, provides a thorough, high-quality dental cleanings as part of its general dentistry services. For a consultation, give us a call right now. Drs. Crawford, Leishman, and Fletcher, along with their dental professional team, will ensure that your dental cleaning is as comfortable, high-quality, and satisfying.
Professional teeth cleaning will enhance your oral hygiene and keep your smile healthy for years. Our teeth cleaning treatments will build upon your current dental routines while preventing cavities and oral disorders.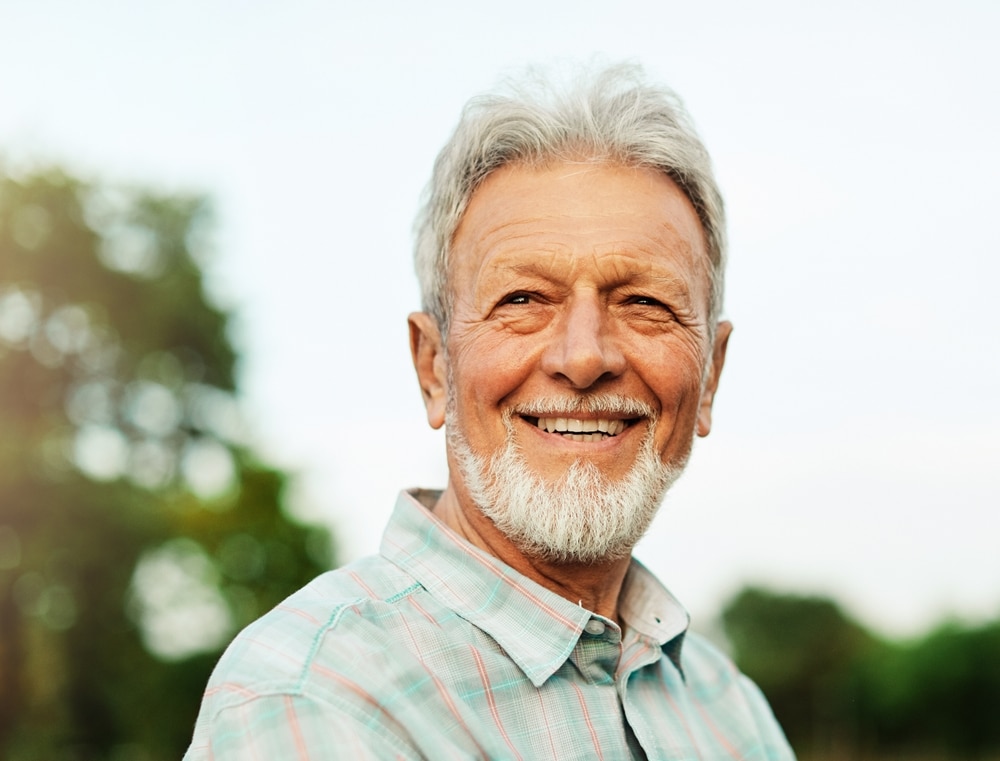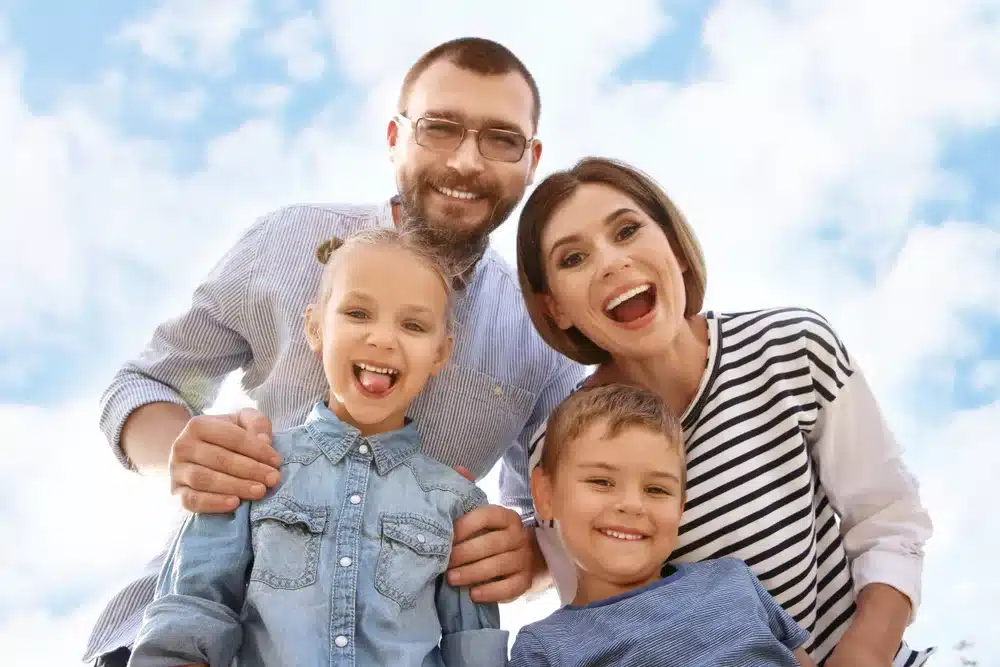 Every patient is unique and has different dental needs, but teeth cleaning is recommended every six months in general. Some patients need to have their teeth cleaned every three months, while others may need to come in every 12 months.
The best thing is to schedule an appointment. We'll give your teeth and gums a comprehensive examination. We'll help you figure out how often and when you should get professional teeth cleaning.
The Crawford Leishman Teeth team will start your dental cleaning by ensuring your comfort. Routine dental cleanings are essential for good dental health, so we want to make sure you feel relaxed throughout the procedure. Please don't hesitate to ask if we can do or provide anything during your treatment.
Before and after your cleaning, we'll conduct an assessment. We'll want to know how you have been doing and if you've experienced any dental problems. This assessment will help us determine how thorough cleaning is required and whether we should address any additional dental issues following the cleaning. This examination may include X-Rays, which we usually take about once a year.
After that, we'll start cleaning using a specialized toolset. Ultrasonic devices and hand instruments are examples of these tools. We'll clean around each tooth and between the teeth and gums to a healthy, comfortable depth. As the cleaning advances, we'll rinse your mouth to help wash away debris. This may be the most time-consuming of the cleaning procedures. 
The next step is polishing. This technique removes leftover discoloration and smooths the tooth surfaces, making new stains less likely to adhere to the teeth.
Typically, your teeth cleaning will be followed by flossing as the last stage. This assists in removing any material that the irrigation process may have missed and providing a thorough finished cleaning.
We Want You to Feel Comfortable With Our Knowledge and Care
While the dentist cleans your teeth, you may experience some discomfort. If you fear going to the dentist, we have some sedation dentistry solutions to help you feel more comfortable and relaxed during your procedure. Just give us a call right now to set up an appointment. Talk to us, and we'll make sure you're aware of all of the great, helpful treatment options we may provide.
Crawford Leishman Dental strives to provide patients with healthy smiles. Whatever your dental needs, we provide a variety of services. We'll keep you healthy, happy, comfortable, and smiling throughout your treatment. Crawford Leishman Dental has combined experience of more than three decades in dentistry. We've treated many patients who were pleased with our service and left with healthy smiles. We'd love the chance to help you improve your smile as well.
The Best Dental Cleanings in Vineyard, UT
Don't put it off any longer; call now. We're excited to start working on your smile. You'll be glad you chose Crawford Leishman Dental in Vineyard.