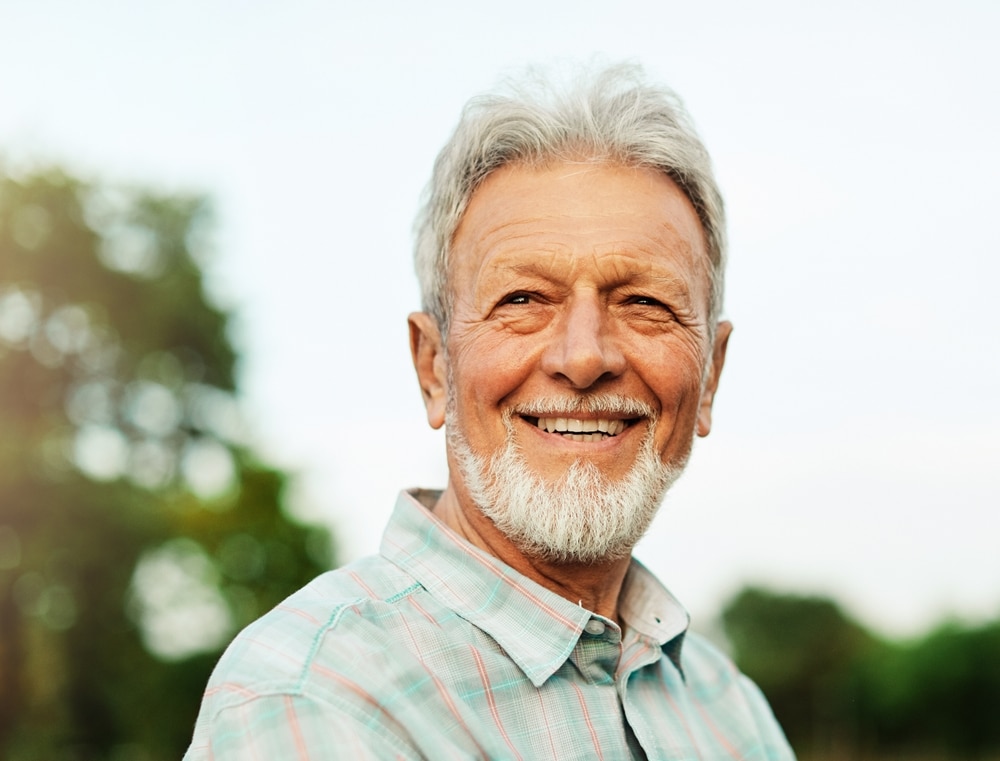 Full-Mouth Reconstruction
This comprehensive treatment plan can combine both restorative and cosmetic procedures to restore oral health and appearance.
Restore Optimal Oral Health with
Full-Mouth Reconstruction
At times, a single dental procedure is not adequate to fully restore function, health, and aesthetics to your smile and bite. In this case, Drs. Chris Crawford and Rick Leishman can design a customized full-mouth reconstruction plan for their Orem, UT, patients to deliver exceptional results that improve the look of your smile and help you regain full function in your bite. This comprehensive treatment plan can combine both restorative and cosmetic procedures to restore oral health and appearance.
When to Consider Full-Mouth Reconstruction
Patients who are struggling with multiple oral health complications are usually candidates for full-mouth reconstruction. This treatment is also suitable for patients who have suffered severe oral trauma. You should consider full-mouth reconstruction if you are suffering from any combination of:
Missing teeth
Cavities
Damage such as chips, cracks, or fractures
Periodontal (gum) disease
Eroded tooth enamel
Crooked, gapped, or otherwise misaligned teeth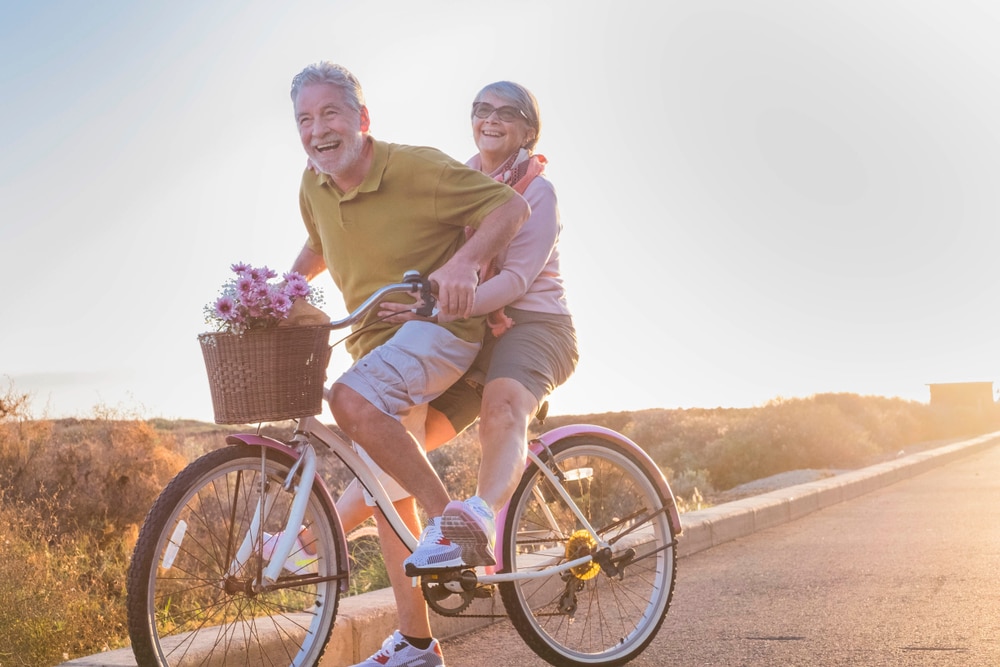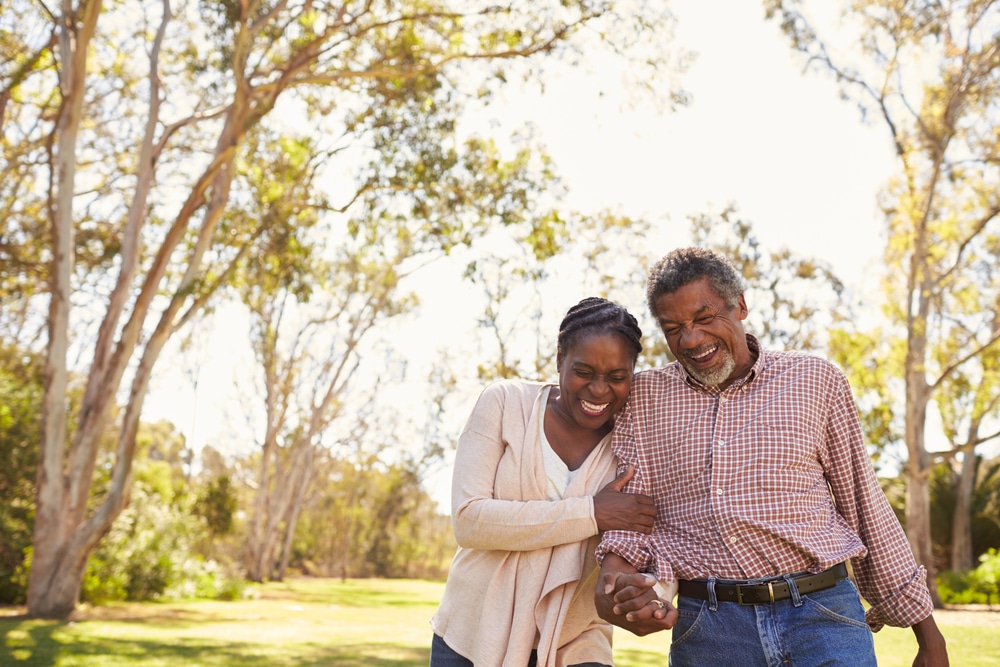 Designing Your Customized
Prior to treatment, you will meet with Dr. Crawford or Dr. Leishman to discuss your treatment goals and assess your candidacy. Your doctor will perform an in-depth examination, which may include taking x-rays and other images. Once he determines you can benefit from a full-mouth reconstruction, he will work with you to develop a treatment plan that is personalized to meet your needs. Your full-mouth reconstruction can include nearly any combination of restorative or cosmetic dental procedures that will meet your needs. Some of the procedures you may want to consider include:
Dental implants and implant-supported restorations to restore missing teeth
Tooth-colored fillings to repair decayed teeth
Dental crowns to repair teeth with more severe decay or damage
Periodontal treatments to eliminate gum disease
Gum contouring to create a more even and symmetrical gum line
Invisalign® to correct misalignment
Porcelain veneers to mask chipped, cracked, or discolored teeth
Although it is possible to combine more than one procedure into a single appointment, most full-mouth reconstruction plans are completed in stages. Procedures such as dental implants require a lengthy healing period between surgery and restoration placement. Your doctor will take all these factors into consideration and create a plan that will achieve your goals with the fewest number of visits.
Benefits of Comprehensive Treatment
The health of your teeth and gums are integral to your quality of life. If you are experiencing multiple oral health issues, a full-mouth reconstruction can address the health of your entire smile, rather than focusing on just one part. This helps ensure that your teeth and gums are healthy, and that your bite is properly aligned, preventing teeth grinding, temporomandibular joint (TMJ) disorder, and other oral heath issues.
Is Full-Mouth Reconstruction Right for You?
A full-mouth reconstruction treatment plan can eliminate damage, decay, and disease to restore function and aesthetics to your smile. If you have suffered severe oral damage due to trauma or you have multiple complications affecting your oral health, contact our dental office to book your personal consultation with Dr. Crawford or Dr. Leishman.