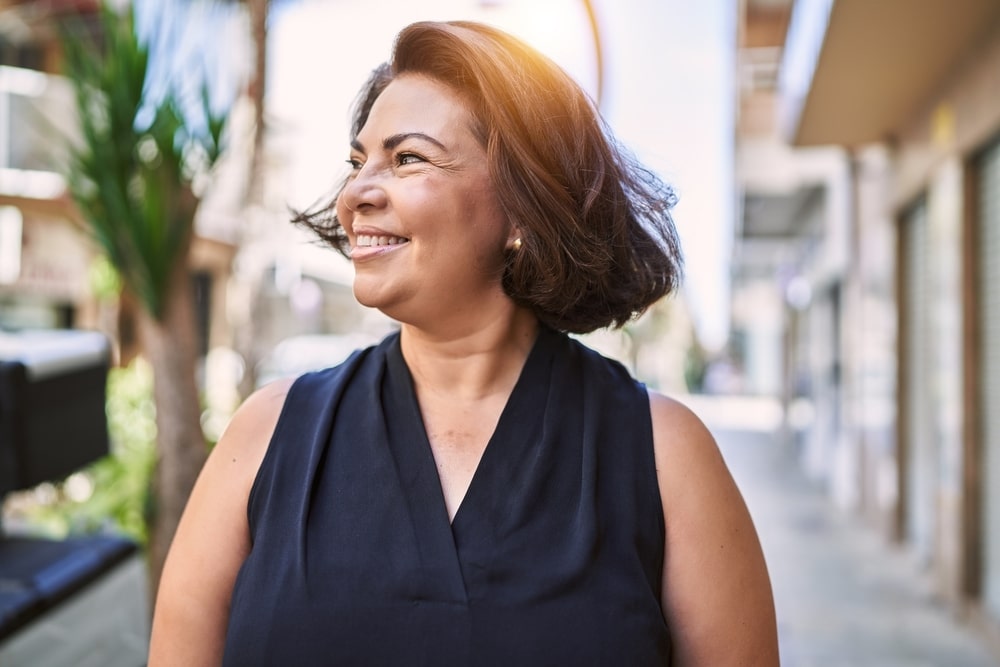 We will work with you to develop a treatment plan that fits your budget and achieves your cosmetic dental goals.
The Cost of Dental Implants
The Crawford Leishman Dental is committed to helping patients with missing teeth improve their smiles and restore functionality to their bites. Missing and severely damaged teeth can drastically affect your quality of life. If you are looking for a dental procedure that can restore the function and aesthetics of your smile, dental implants may be the solution. But you may wonder about the cost of dental implants.
Various factors determine the total cost of dental implants at our Orem, UT, practice. We will work with you to develop a treatment plan that fits your budget and achieves your cosmetic dental goals.
Dental implants typically cost more than other procedures available to remedy tooth loss. However, dental implants offer unmatched benefits that other treatments simply cannot deliver. Not only do implants provide superior support for your restorations, additionally, since they fuse directly with your jaw, they help to prevent bone atrophy.
Both the aesthetic and health benefits provided by dental implants make them the premier and most enduring form of treatment for missing teeth.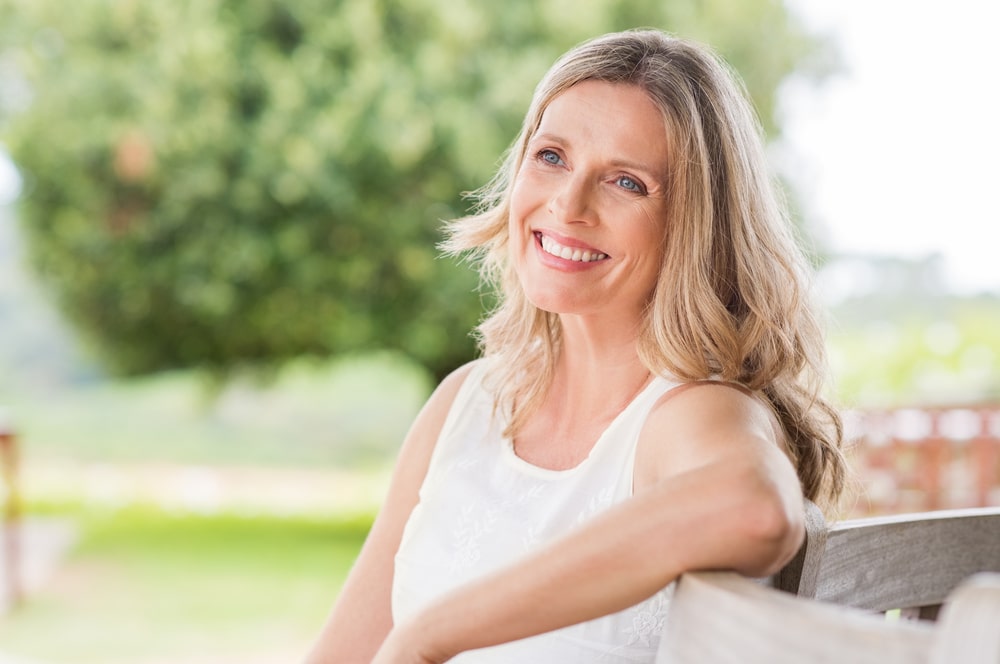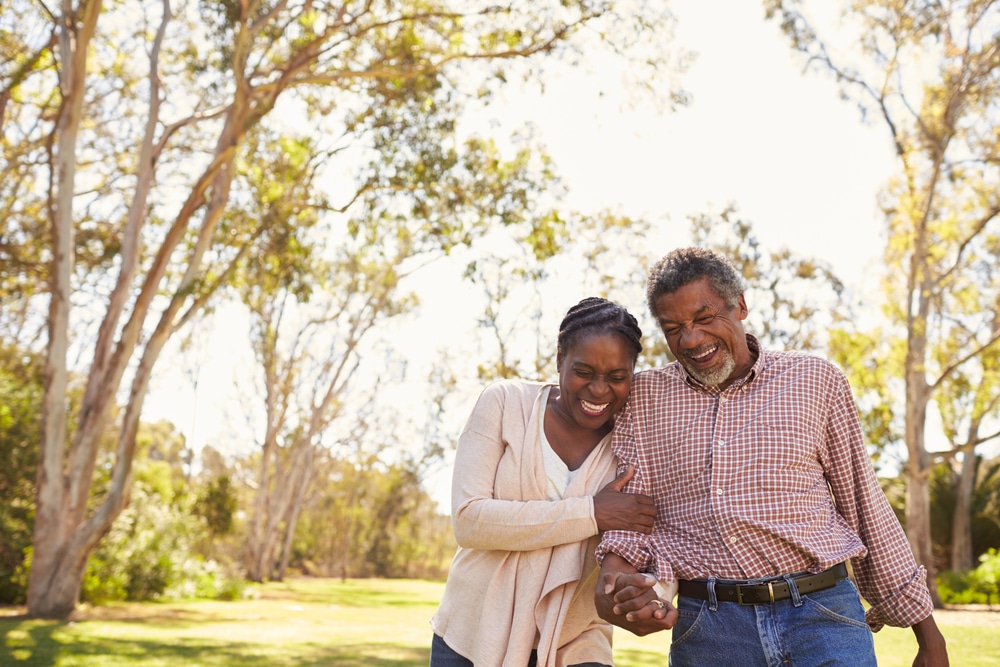 Because the placement of dental implants involves creating a customized plan to address varying degrees of tooth loss, each patient's treatment experience will be unique. The cost of replacing a single tooth with an implant may differ significantly from the cost of multiple implants placed for a restoration such as a dental bridge or denture. Some factors that may affect treatment cost include:
If you are missing only one tooth, we can place a single implant in your jaw and then cap it with a crown for a natural-looking restoration. However, if you are missing multiple teeth, you may require a prosthetic such as a denture, or a bridge. If this is the case, multiple implants will be strategically placed to provide optimal support.
Since implants are placed directly into the jaw, it is necessary for the patient to have a strong, healthy jawbone. Over time, implants fuse with the jaw in a process called "osseointegration." If the jawbone does not offer adequate strength to support dental implants, a preparatory bone grafting or sinus lift procedure may be necessary prior to undergoing implant surgery.
As advancements in dental technology continue, different techniques become available to perform procedures based on a patient's unique needs. For example, an oral surgeon may assist in the placement of All-on-4 implants. The cost of your implants will vary depending on the precise placement technique that is utilized.
Contact Us for More Information
To receive the most accurate pricing information, we recommend scheduling an appointment. During your consultation, we will closely examine your teeth, gums, and overall health to determine the cost of your dental implants. To learn more and to schedule your consultation, please contact us today.