Your Vineyard, UT Dentist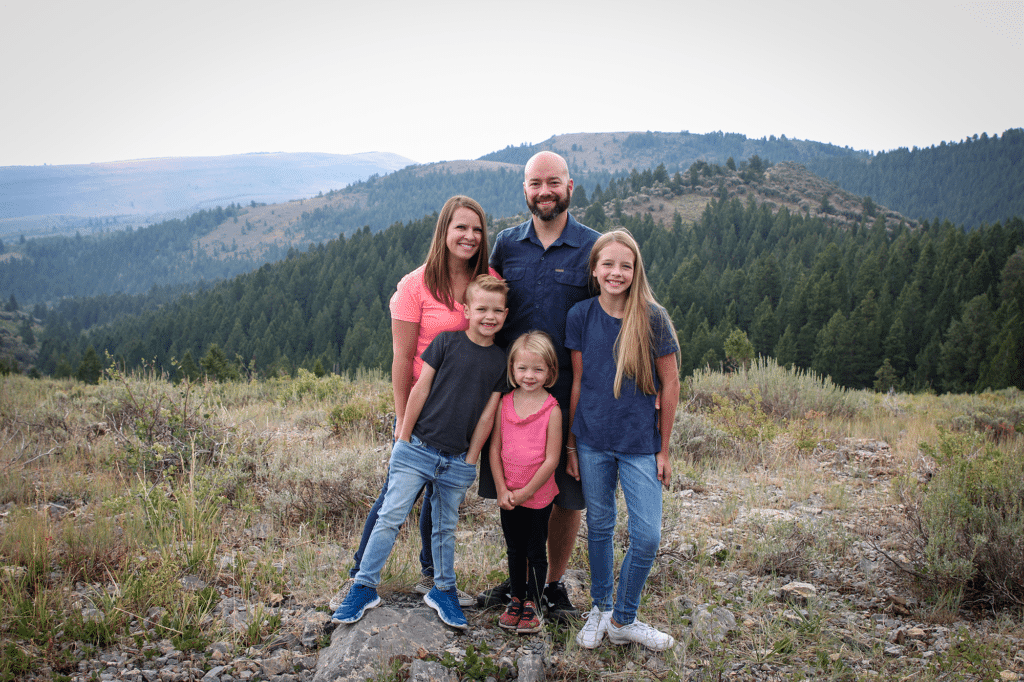 Hello, my name is Dr. Matt Fletcher, a recently added member of the Crawford Leishman Dental Group. For the last six years, I practiced dentistry in Coeur d'Alene, Idaho, and enjoyed the beauty of the area. However, I am a Utah native who has lived in many different states, but this one is my favorite. My wife was born and raised in Orem. Most of our family live in Utah County, so when the opportunity to practice at Crawford Leishman Dental Group was presented, we were elated to come back to Utah.
I graduated from Temple Dental School in Philadelphia in the top 10 percent of my class. I love to help people boost their confidence by giving them wonderful, long-lasting smiles. I take great pride in the quality of care I provide to my patients. I am kind and gentle in my approach to dentistry and strive to make each appointment as quick and enjoyable as possible.
As I mentioned above, I am married and have been blessed with three wonderful children. They provide love and laughter and are the highlight of my life. I love getting out and playing in the mountains. In the winter, my wife and I will be on our snowboards, and in the summer, I am a mountain bike enthusiast (my wife thinks this is a massive understatement).
Thank you for your interest in Crawford Leishman Dental Group. It has provided a standard of excellence in dentistry for Utah County for over 30 years. I am excited to be the newest part of it and look forward to getting to know you and helping you with your dental needs.
Thank you for taking the time to look at Crawford Leishman Dental. We look forward to having you become part of our dental family!