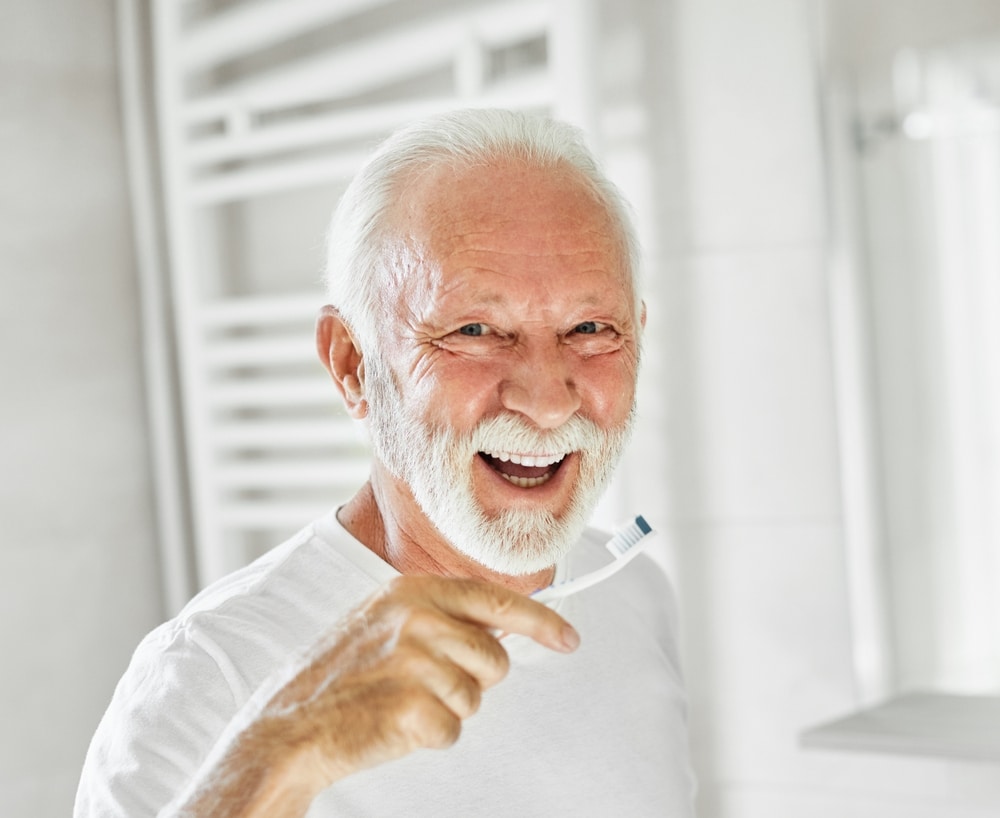 Dental Implants in Vineyard, UT
Dental Implants Fortify the Jaw and Permanently Restore Missing Teeth
What are Dental Implants?
Missing teeth can significantly impact your quality of life, affecting your ability to eat, speak, and feel confident in your appearance. Fortunately, dental implants offer a permanent solution to restore your smile. At Crawford Leishman Dental in Vineyard, our team of experienced dentists offers high-quality dental implants in Vineyard, Utah. 
Dental implants are artificial teeth we use to replace a lost tooth. We build them from biocompatible materials, such as titanium, which we surgically place into the jawbone. Once the implants are in place, a dental crown, bridge, or denture is attached to replace the missing tooth or teeth.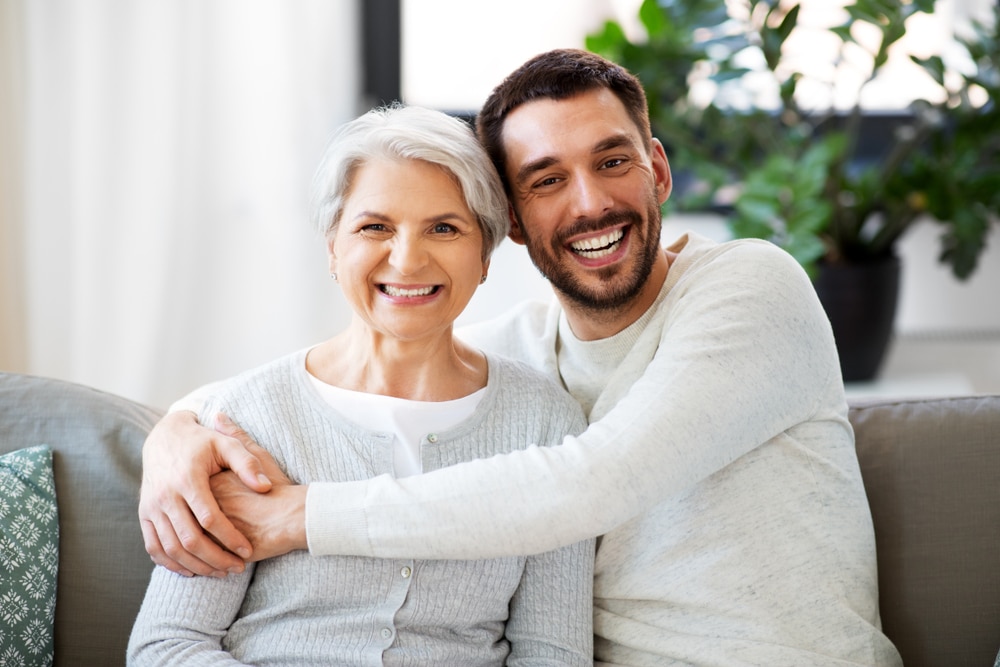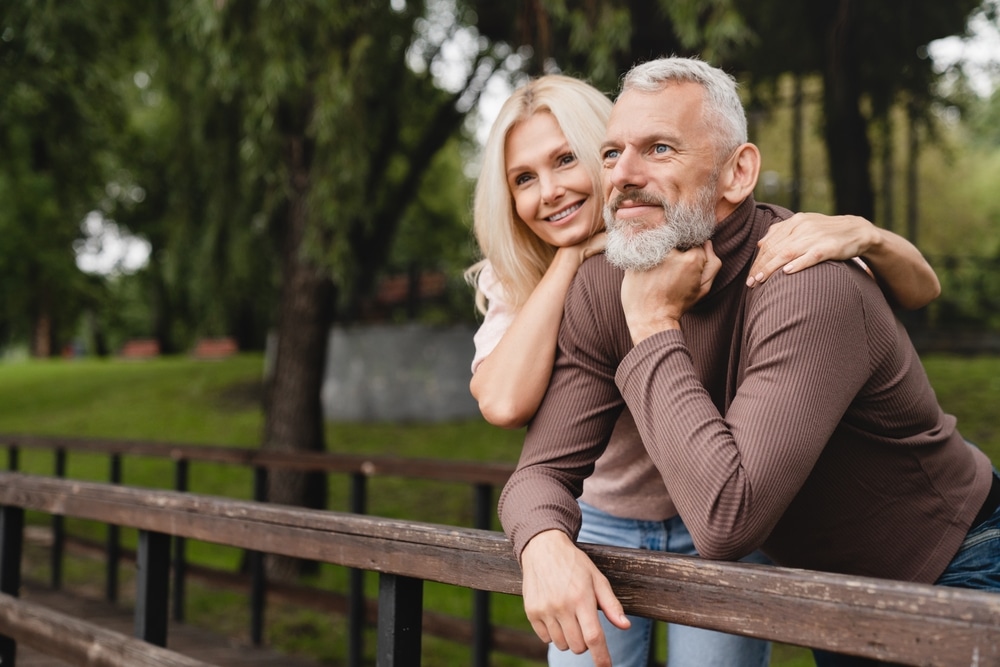 Dental implants are a remarkable innovation in modern dentistry that offer numerous benefits for those with missing teeth. Here are some of their advantages:
The Dental Implant Procedure
The dental implant procedure typically requires multiple appointments. While everyone's experience is unique, here are a few common steps for everyone:
Consultation and Treatment Planning: We'll evaluate your oral health and determine if dental implants suit you. Treatment planning involves taking X-rays and scans to assess the jawbone and plan the implant placement.
Implant Placement: We surgically place the dental implant into the jawbone under local anesthesia. After placement, the implant heals and integrates with the jawbone.
Abutment Placement: Once the implant has fused with the jawbone, an abutment is placed on top of the implant to hold the dental crown, bridge, or denture in place.
Dental Restoration: We attach dental restoration to the abutment. The restoration is custom-made to match the color and shape of your natural teeth, offering a seamless and natural-looking result.
Caring for Dental Implants
Dental implants require proper care and maintenance to ensure their longevity. You should brush and floss your teeth regularly, paying particular attention to the area around the implant. Regular dental checkups are essential to monitor the implant's health and ensure it remains secure and functional.
Schedule Your Bi-Yearly Appointment Today