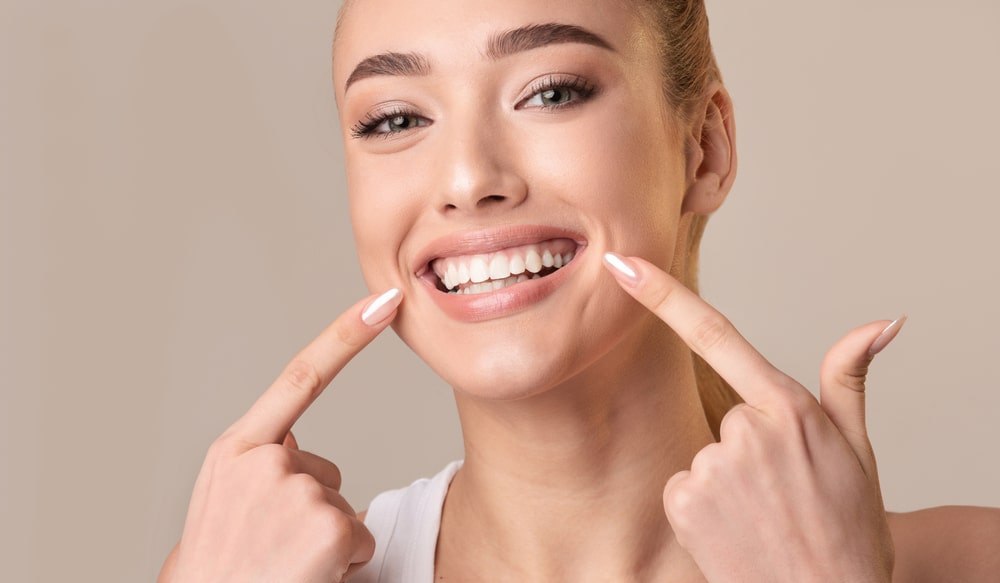 We at Crawford Leishman Dental here in Vineyard, Utah, have your back.
What is General Dentistry?
Maintaining good oral health is essential for a healthy body and a happy life. At Crawford Leishman Dental, our team offers high-quality general dentistry in Vineyard, Utah, to ensure optimal oral health. Whether you need a routine cleaning or a complex restorative procedure, we are here to provide comprehensive care for all your dental needs.
General dentistry is a branch of dentistry that focuses on the prevention, diagnosis, and treatment of oral health issues. General dentistry aims to keep your teeth and gums healthy, prevent dental problems from developing, and address any issues as they arise. It encompasses many services, including regular checkups, cleanings, X-rays, and fillings.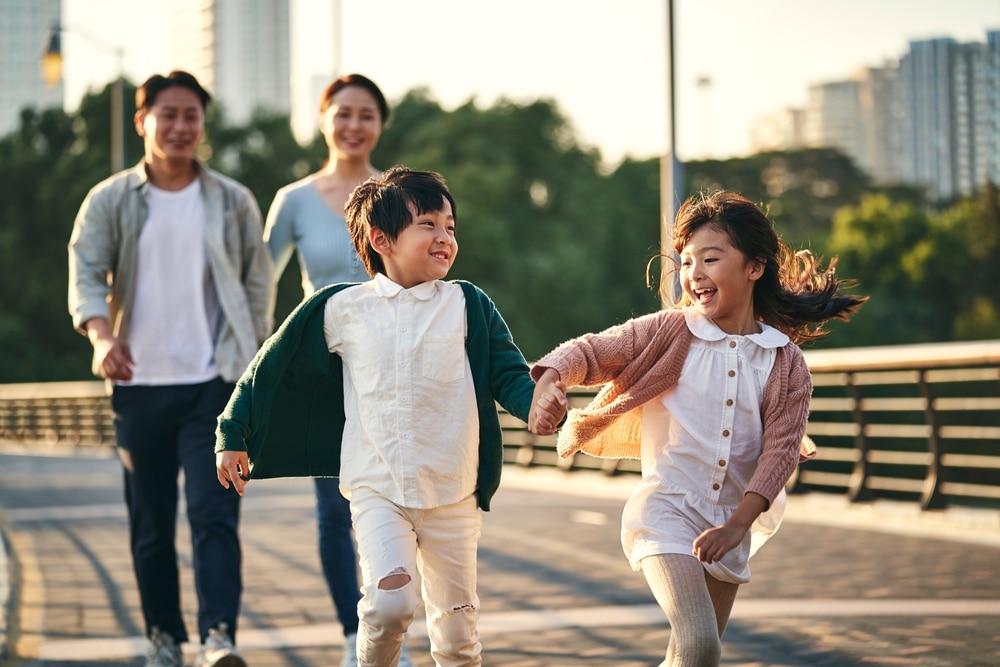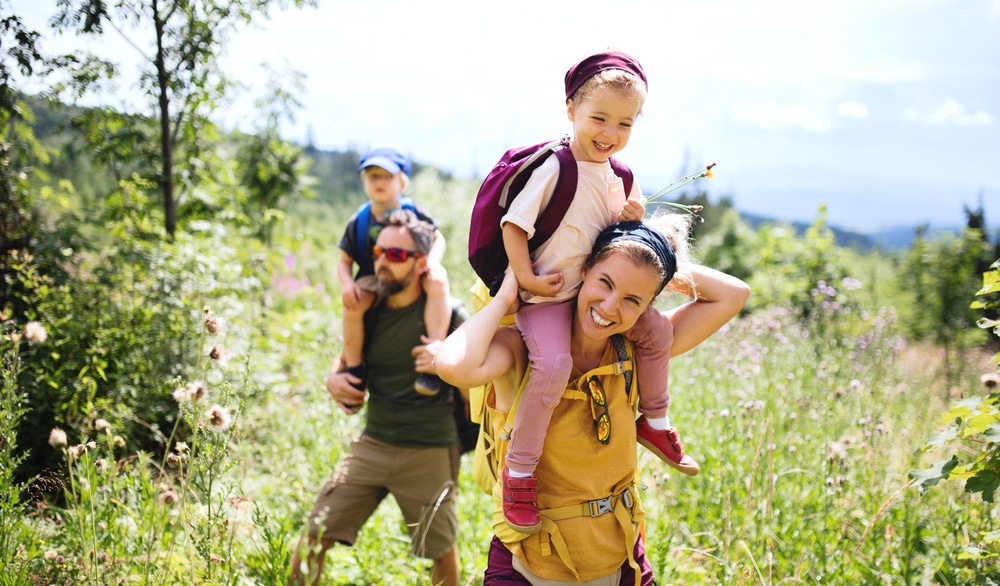 At Crawford Leishman Dental, we offer a variety of general dentistry services to meet our patient's needs, including:
Benefits of General Dentistry:
General dentistry encompasses various services designed to maintain and improve oral health, including restorative, periodontal, emergency, and preventative care. Here are some of the benefits of general dentistry:
Maintaining Good Oral Health: Regular dental checkups are essential to maintaining good oral health. Your dentist can identify any areas of concern, recommend treatment, and provide education on proper oral hygiene practices to help you maintain optimal oral health.
Detects Oral Cancer: Oral cancer is a severe health condition that can be life-threatening if not detected early. Your dentist can perform an oral cancer screening during your regular checkup, allowing for early detection and better treatment outcomes.
Promotes Overall Health: Poor oral health has links to various health conditions, including heart disease, diabetes, and stroke. You can reduce your risk of developing these and other health conditions by maintaining good oral health through regular dental checkups.
Improves Appearance: General dentistry services, such as teeth whitening and veneers, can enhance the appearance of your smile and boost your self-confidence. A beautiful smile can improve your overall appearance and quality of life.
Prevents Bad Breath: Bad breath can be embarrassing and impact your social and professional life. Regular dental checkups can prevent bad breath by addressing the root cause of the problem, such as gum disease or tooth decay.
Provides Personalized Care: General dentistry services are tailored to your needs, ensuring you receive personalized care that addresses your unique oral health concerns.
General Dentistry in Vineyard, Utah
Good oral health is the foundation of a happy and healthy life. With various treatments and procedures, we can help you achieve and maintain a healthy, beautiful smile for life. If you're looking for a dental practice that puts your needs first, look no further than Crawford Leishman Dental. Dr. Chris Crawford, Dr. Rick Leishman, and Dr. Matt Fletcher offer a patient-centric experience to everyone in Vineyard, Utah. 
Contact us today to schedule an appointment and experience the difference our patient-centered approach can make in your dental care.