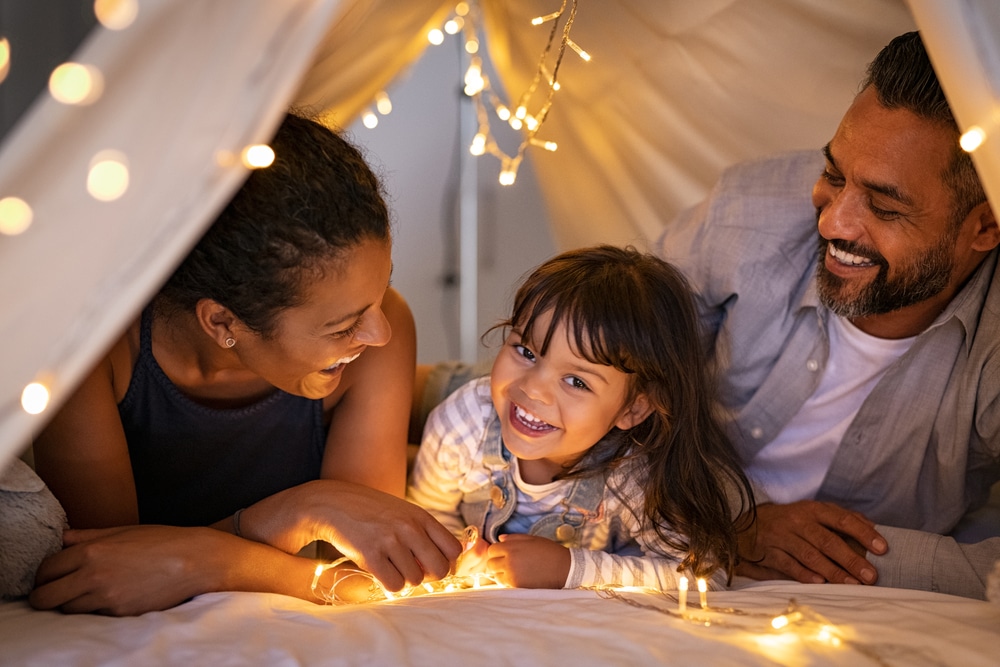 Pediatric Dentistry for Healthy Little Teeth
Having your children see the same dentist as you will make scheduling and seeing the dentist more convenient. At Crawford Leishman Dental, we are happy to announce that we offer pediatric dentistry for children 0-18. Pediatric dentistry is a lot like general dentistry, but specially tailors the treatments and procedures to children with baby teeth and then the transition to adult teeth. 
We believe it is essential to help children develop a positive relationship with coming to the dentist and having excellent oral hygiene in our office. We understand that most children associate receiving in-office dental care with fear, and we want to help them feel more comfortable. At each pediatric dental appointment, we make a point to show the patients the instruments and tell them exactly what will be happening. Doing this helps them see that it isn't scary. 
Young children aren't necessarily passionate about keeping their teeth clean. They are more focused on having fun. So, to help them with their oral health, it is essential to make things fun and exciting. We offer many different features and activities to take advantage of in our office.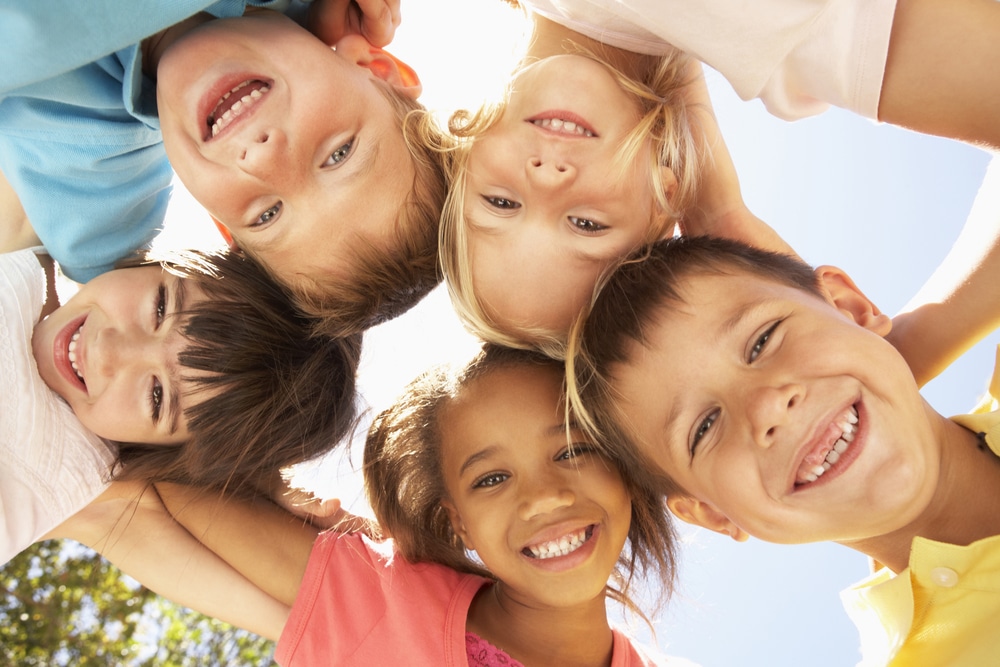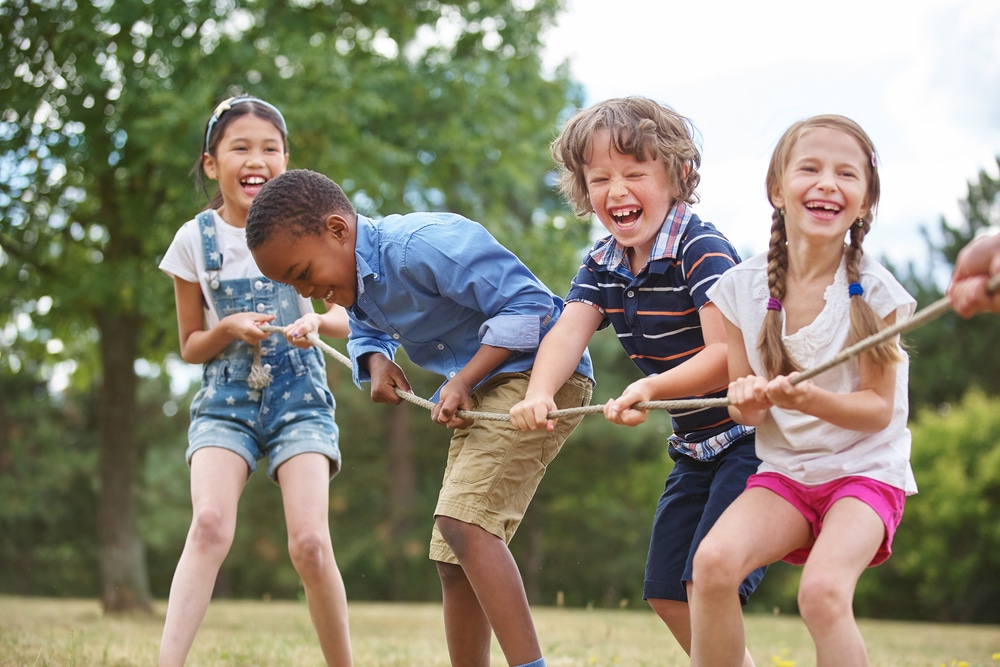 For the most part, children need the same type of dental care services that adults need. Below is a list of our pediatric services: 
Each of our pediatric treatments is designed to help your child's teeth remain healthy and clean. Ensuring that your children have these treatments regularly will help you limit their dental damage and decay risk. 
Not only do we offer state-of-the-art treatments for your children, but we are dedicated to helping them learn about how to take care of their teeth overall and while at home every day. We can walk your child through brushing their teeth thoroughly and even show them the motions that work the best. 
We are here to assist you in teaching your children proper oral hygiene and helping you limit their amount of decay. 
Call our Vineyard, Utah Dental Office 
At Crawford Leishman Dental, each of our Drs. and team members is highly trained and qualified to treat you and your children. We want to help your children learn to love the dentist and take pride in keeping a healthy and cavity-free smile. To learn more about how we can personally help your child, please give us a call. 
We look forward to serving you and your family!