Your Vineyard, UT Dentist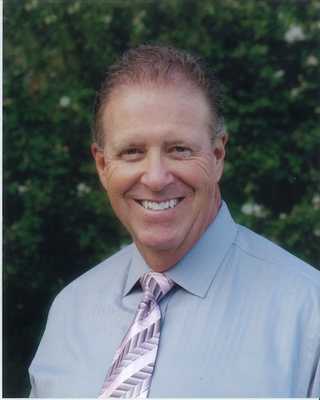 Hi! I'm Dr. Chris Crawford, serving patients in the Vineyard, UT, area and beyond. Thanks for checking out our website and for joining Crawford Leishman Dental for your dental needs.
The first thing you need to know about me is that I love being a dentist, and I love serving my patients! I think that people who love what they do tend to do it very well.
I graduated from the Marquette University School of Dentistry in Milwaukee, among the top 10 percent of dentists throughout the entire nation. At Crawford Leishman dental, doing dentistry well and continuing this tradition of excellence is our goal and our mission. We want to serve as many people as we possibly can by providing quality, affordable, remarkable dentistry to improve patients' lives.
I have been practicing dentistry for over 20 years, and I am still excited every morning I get to come into work and do something that I love.
I am the father of three beautiful girls and married to a lovely wife, all of whom have exceptionally beautiful smiles! I am also blessed to have eight grandchildren, four boys and four girls – they are the love of my life! I love to ride Harley Davidson motorcycles all over the country. I am a golf nut! And I truly enjoy hanging out with my family.
Thank you for taking the time to look at Crawford Leishman Dental. We look forward to having you become part of our dental family!