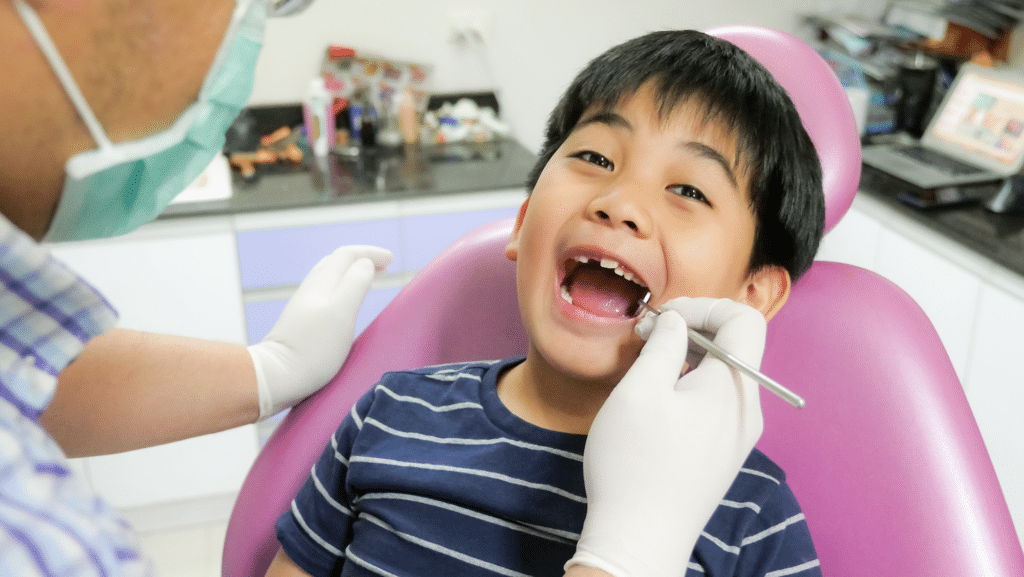 Preventative Dentistry in Vineyard, Utah 
We at Crawford Leishman Dental here in Vineyard, Utah, have your back.
One of our main priorities here at Crawford Leishman Dental is to give our patients the education and tools necessary to best prevent dental problems from damaging their smiles. Preventative dental care is something that we participate in every day by simply brushing and flossing our teeth, but it takes more than that to fully help our teeth fight off decay and bacteria. 
We have listed some preventative treatments that we offer to each patient in our office and that we would encourage you to look into. Each provides extra help in fighting tooth decay and is very beneficial.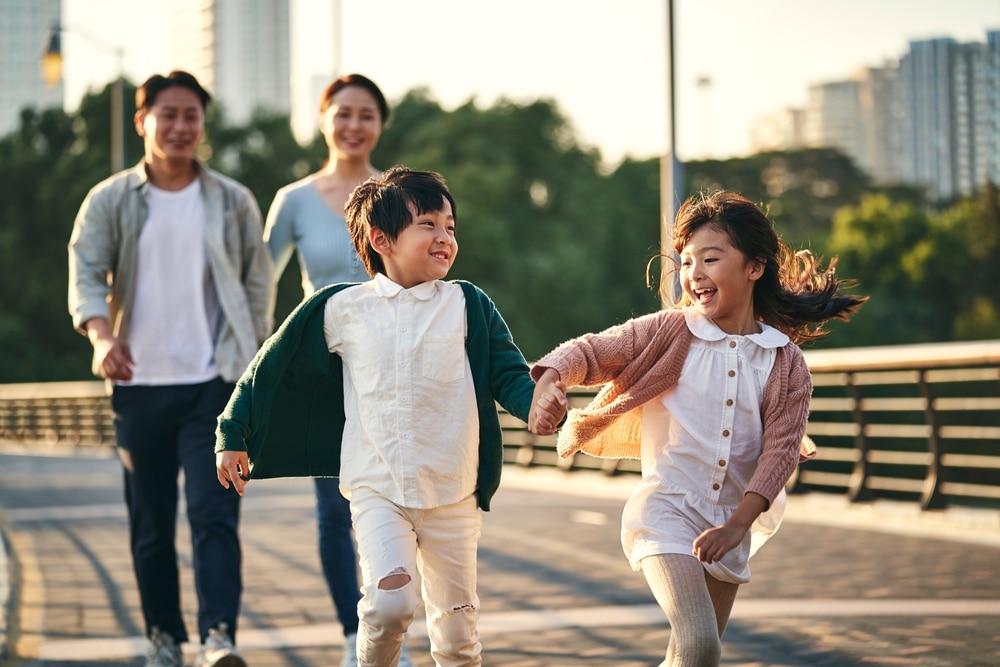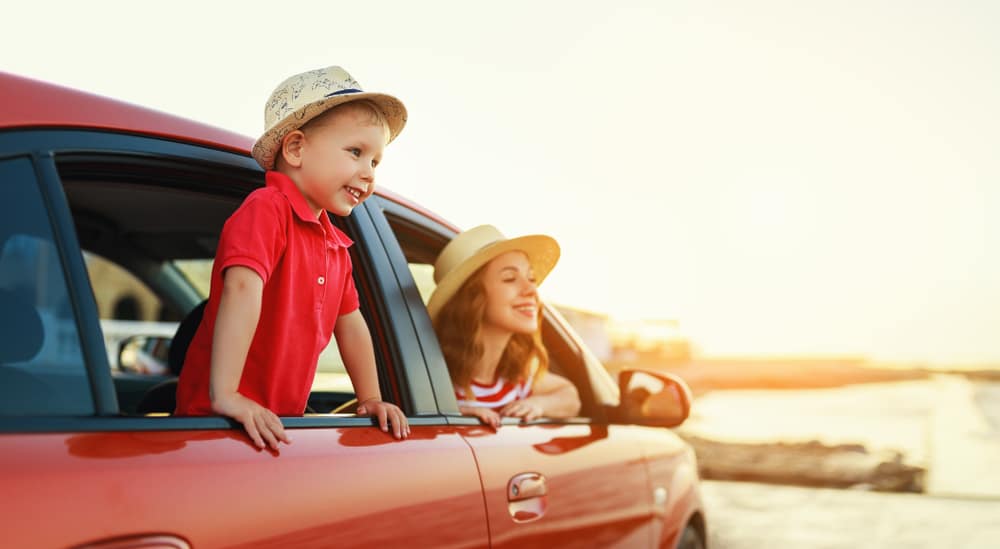 The second most important preventative dental measure next to brushing and flossing at home is making sure you attend your bi-yearly professional cleaning and examination. At your cleaning appointment, our hygienists work hard to clean each deep pit and fissure in your teeth and remove any build-up of plaque. 
Professional examinations are performed by our dental professionals who are trained to examine each tooth looking for signs of even the slightest decay. Examinations are important to receive to be sure no serious problems are occurring and to make a plan of action to eliminate small decay as quickly as possible. 
At your bi-yearly appointment, it is optional to allow us to take digital photographs or x-rays of your teeth. Each x-ray image allows us to look at the anatomy of your smile more in-depth. It gives us details of previous dental work done if adult teeth are erupting, and information of high-risk areas to watch. 
This natural mineral has been known, when used, to help rejuvenate your tooth enamel's strength, therefore, making it harder for decay to accumulate and cause issues. In our office, we offer a fluoride treatment, where we coat your teeth with a fluoride paste after your cleaning. We highly suggest this professional treatment but also urge our patients to use fluoride products such as toothpaste and mouth rinse. 
When children come into our office, we must help educate them and show them how to perform perfect oral hygiene while they are at home. Brushing and flossing twice a day is the most effective way to prevent decay from occurring in your teeth. 
For our patients who are struggling with at-home oral care, we offer tips on how to better the way you brush your teeth and what type of products would be best for your unique needs. At your next appointment please feel free to ask us any questions regarding your care. 
Schedule Your Bi-Yearly Appointment Today
If you are due for your next cleaning or have noticed something wrong with your smile, please contact Crawford Leishman Dental in Vineyard, Utah, to schedule an appointment. We encourage all of our patients to stay up to date with their in-office cleanings and examinations to best prevent dental problems or to fix minor problems when they occur.