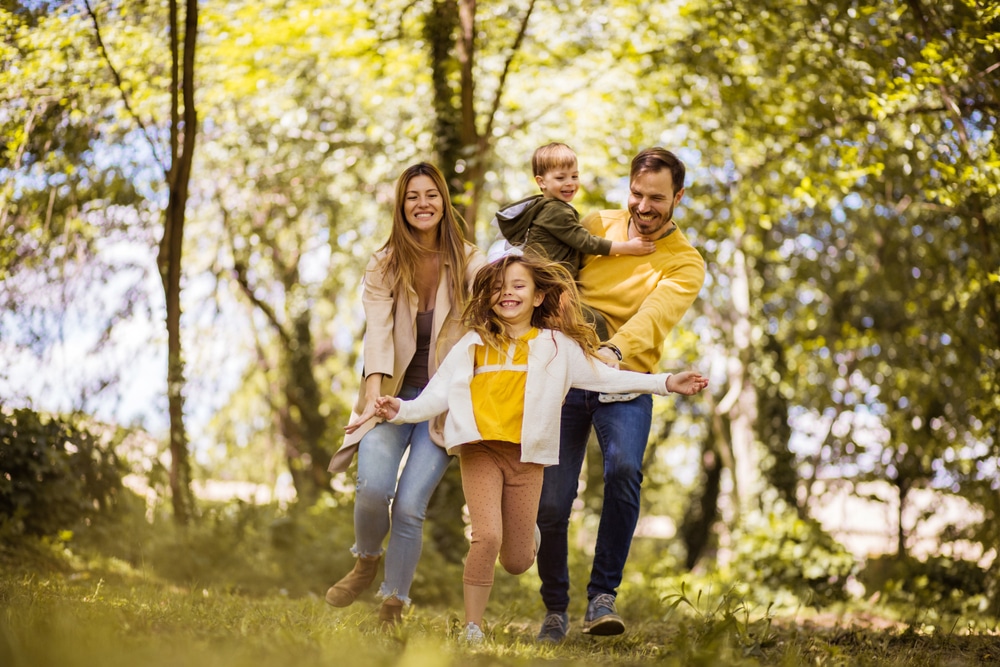 Family Dentistry Vineyard, Utah
We, at Crawford Leishman Dental, strive to make your family feel right at home.
Creating Smiles for the Whole Family
Both general dentistry and family dentistry are very similar to each other and family dentistry at Crawford Leishman Dental is what you need if you want to be able to have your children treated where you are! Family dentistry handles oral hygiene and all preventative dentistry before the intervention of restorative dentistry experts. With family dentistry, you can help your children to gain confidence about visiting the dentist. There are plenty of ways that you can get recommendations for a great family dental practice, but Crawford Leishman Dental is up there as one of the best in Vineyard, Utah.
Finding the right local family dentist is important when you want to find the best dental care for toddlers to teenagers – and even you! When your children witness you attending the dentist, they will feel more confident in the service that the dentist can give them, too. A family dentist can offer your whole family excellent preventative dental care, and you can get the best tip on brushing, flossing and maintaining your oral health with your children. When you attend the dentist as a family, you can feel as if you can trust the professional that you are working with. General dental care for the children as well as the adults in the family is so important if you want them to grow up with healthy teeth and gums. Choosing a dentist that is happy to work with younger children with dental anxiety is just as important as choosing a dentist to manage your oral care.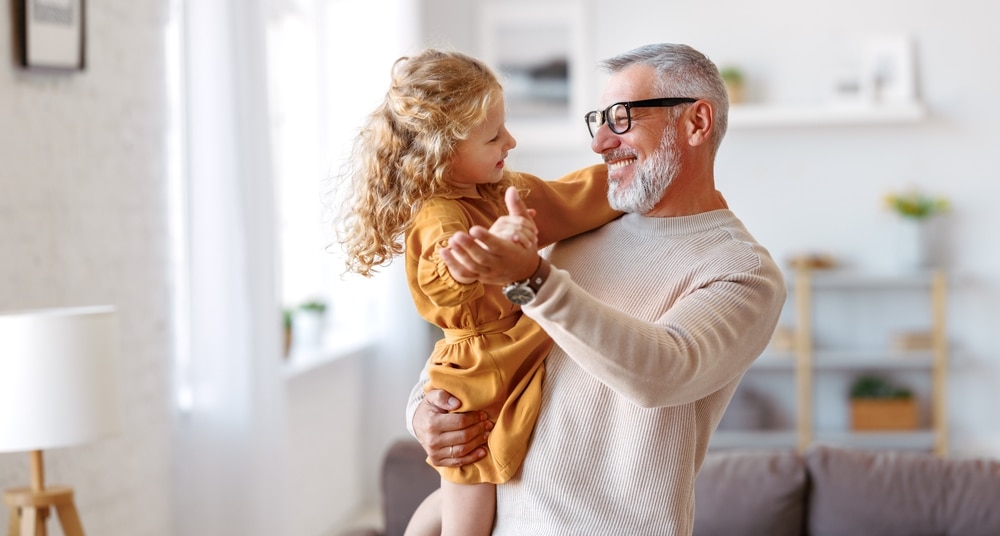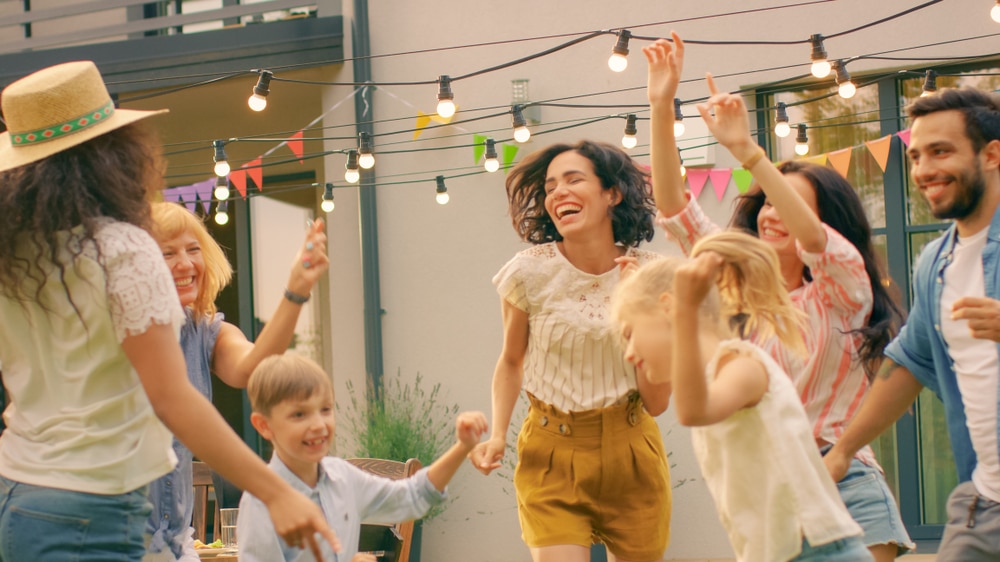 The benefits of family dentistry are many, and choosing the right dentist for your whole family is vital for your future! The benefits of a family dentist include:
The right family dentist can help you to save time and to remain organized. You can book one family dental appointment for every member of your immediate family and know that you will all receive the same high standards of care. You can combine your appointments and save yourself the time of trying to attend different appointments over time.
As a parent or guardian, it's up to you to ensure that your children and your elderly family members are going to get the very best dental care. The thing is, they also need to see you receiving that care and being happy to receive it is important. Children may not understand the need for regular, targeted dentistry, but you do. Let your children feel more secure in their dental health by seeing you receive dental care, too.
At Crawford Leishman Dental, we offer a friendly, modern family dentistry environment that the whole family can benefit from. When your children are dealing with dental anxiety, they will need a secure, trustworthy environment that makes them feel relaxed and able to feel confident in their care.
Contact the team at Crawford Leishman Dental in Vineyard, Utah today and book your family in for a dental checkup. Our team is here and ready to assist you and the children with whatever you need.