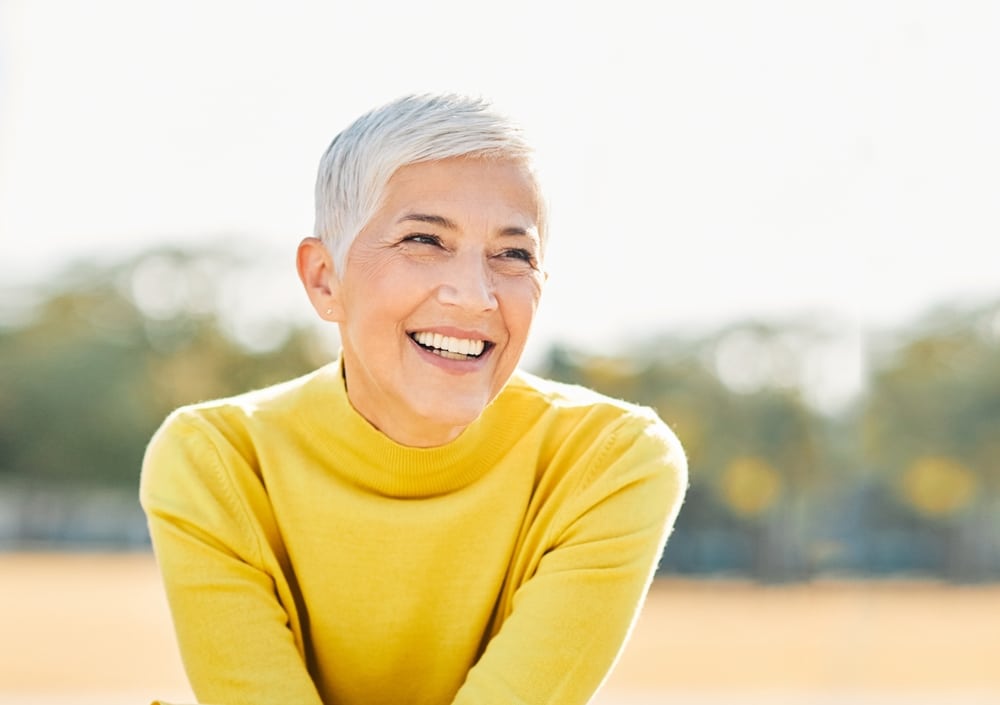 Cosmetic Dentistry in Vineyard, UT
Regain your confident smile by concealing minor imperfections with cosmetic dentistry.
Cosmetic dentistry in Vineyard, Utah can help you achieve a stunning smile at a location close to home. Dental imperfections such as discoloration, misalignment, and chips or cracks may cause you to hide your smile. A beautiful smile that is bright, aligned, and free from flaws can dramatically improve your self-confidence.
Self-consciousness about your teeth can prevent your true personality from shining through, affecting first impressions, business opportunities, and how comfortable you feel around others. Fortunately, through advanced cosmetic dentistry techniques, the skilled doctors at Crawford Leishman Dental in Vineyard, UT, can help you achieve a stunning smile that will not only light up a room, but that you can be proud of.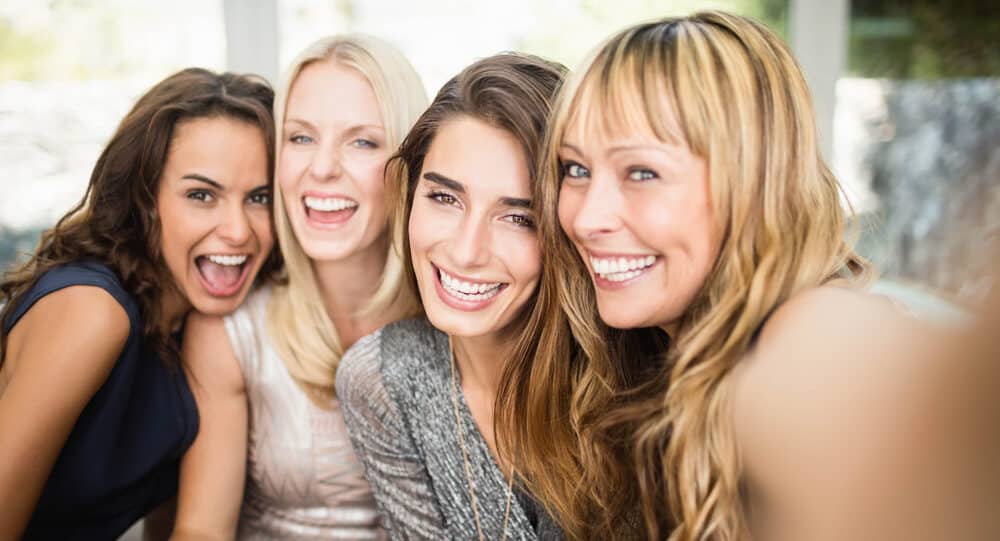 Results Tailored to Meet Your Aesthetic Goals
Advances in the dental field have improved cosmetic dentistry drastically over the last two decades. With the use of advanced technology and ground-breaking techniques, we are able to help correct a wide range of imperfections such as chips, cracks, a "gummy smile," receding gumlines, stains and discoloration, and teeth that have been affected by cavities and decay. During a consultation, we will discuss your questions, concerns, and goals, to help you decide which treatment is right for you.
If you need more extensive work, we can put together a customized plan that entails multiple treatments – a smile makeover – to help you achieve your desired look.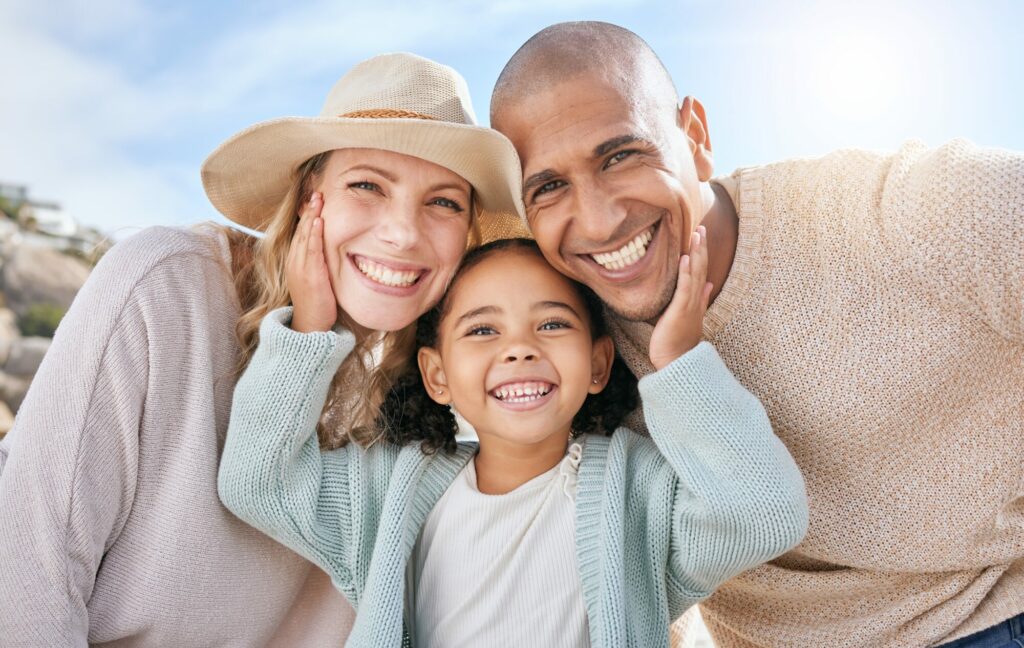 Our skilled dentists, Dr. Crawford and Dr. Leishman, have perfected numerous cosmetic dental therapies. Whether you are in need of a minor touch-up to conceal a chip, or have more severe staining, decay, and cracks, we can help you. Some of our various treatments include:
If you have spent years wishing for a more beautiful, eye-catching smile, now is the time to contact our office. Dr. Crawford and Dr. Leishman, along with our friendly staff, will listen to all of your concerns and goals, and guide you through the steps necessary to achieve the smile of your dreams.