If you have always considered dental fillings only as a way to cover cavities, you will be surprised by the advantages these additions can bring to your oral health. Dental fillings are often used as a solution to repair the damage caused by bacteria in a tooth. However, they can help strengthen the teeth's structure and improve its functioning. Here is everything you need to know about this dental treatment!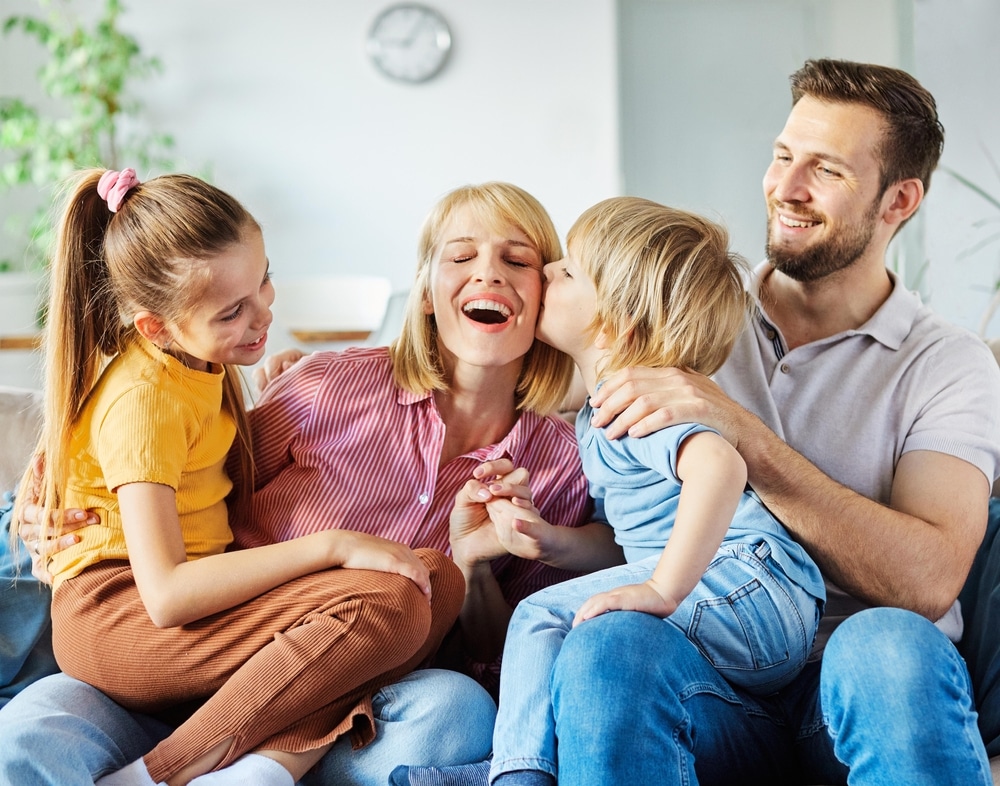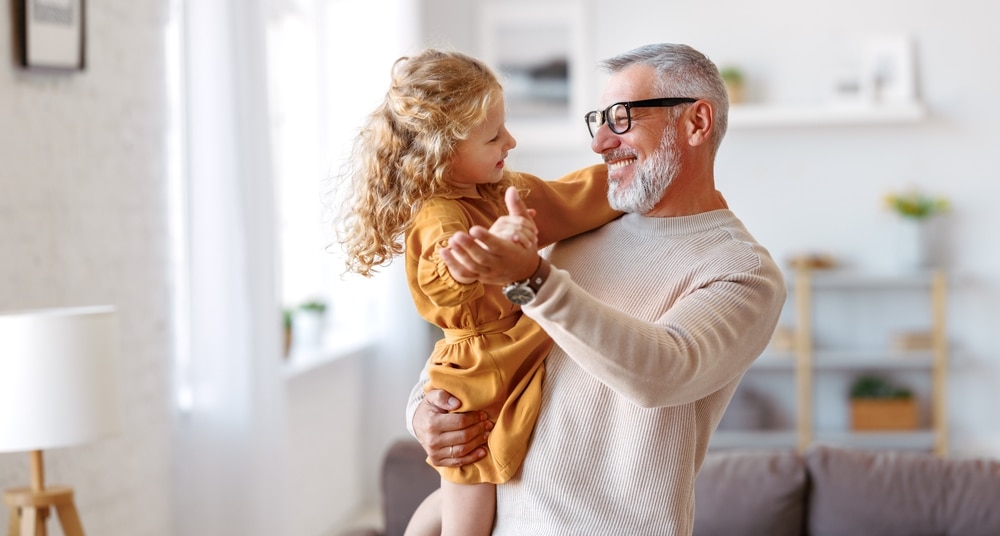 Benefits of Dental Fillings
The Process of Getting a Dental Filling
If your dentist has recommended you to proceed by getting fillings, you can expect to receive a mild dose of local anesthetic. Then, your dentist will clean the decayed area using a drill. 
This step helps ensure that the bacteria that have been causing the tooth's damage is not inside it anymore. While this step can help your dentist stop the decay from damaging the tooth any further, it won't repair the tooth – that's where the fillings come in. 
Fillings are a solution that your dentist creates out of composite resin. Then, through an injection, the solution is placed to fill the cavity and repair the tooth.
Once shaped and fixed, you will be able to enjoy a healthy and strong tooth again!
Get in Touch With Crawford Leishman Dental
If you are looking to benefit from the advantages offered by dental fillings in Vineyard Utah, get in touch with Crawford Leishman Dental. Our team in Orem, Utah, will be able to answer all of your questions and concerns about this practice!