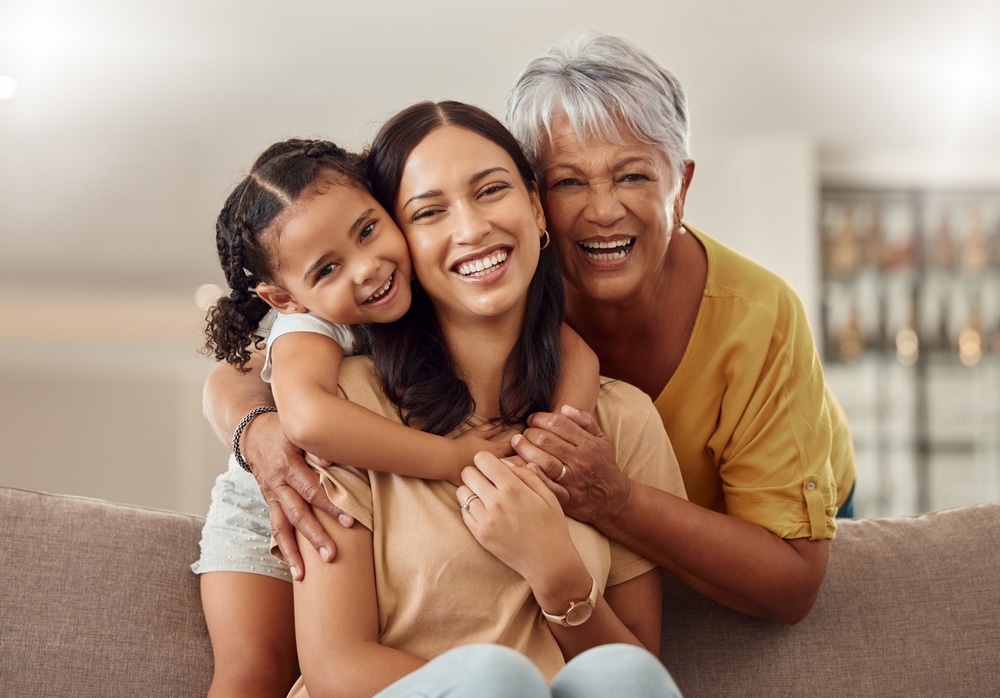 Emergency Dentist Vineyard, UT
Crawford Leishman Dental is here for you.
An emergency dentist will be required when you have some unbearable toothache that painkillers can not do anything about, or when you have lost a tooth, chipped a tooth, or have any other issue with your teeth that are unbearable. You may also have some painful swelling around the tooth, which is known as a dental abscess. Crawford Leishman Dental team in Vineyard, Utah endeavors to see any urgent emergency dentist cases on the same day, whenever possible. The earlier that you get in contact with us, the more likely that you will be able to have an emergency dentist appointment on the same day.
What is a dental emergency?
There are a variety of things that can constitute a dental emergency. Experiencing pain is your body's way of letting you know that something isn't right and that some attention is required. Dental pain can be so severe and as a result, can make it hard to concentrate on your normal tasks, and even things like eating, drinking, and sleeping can be painful and hard. At the first sign of a toothache, it is important that you get in contact with us at our Vineyard practice. Taking some pain relief can be a good idea until your appointment. But when painkillers aren't working, or the pain is severe, there is swelling, or the pain gets suddenly much worse, an emergency appointment is what is needed.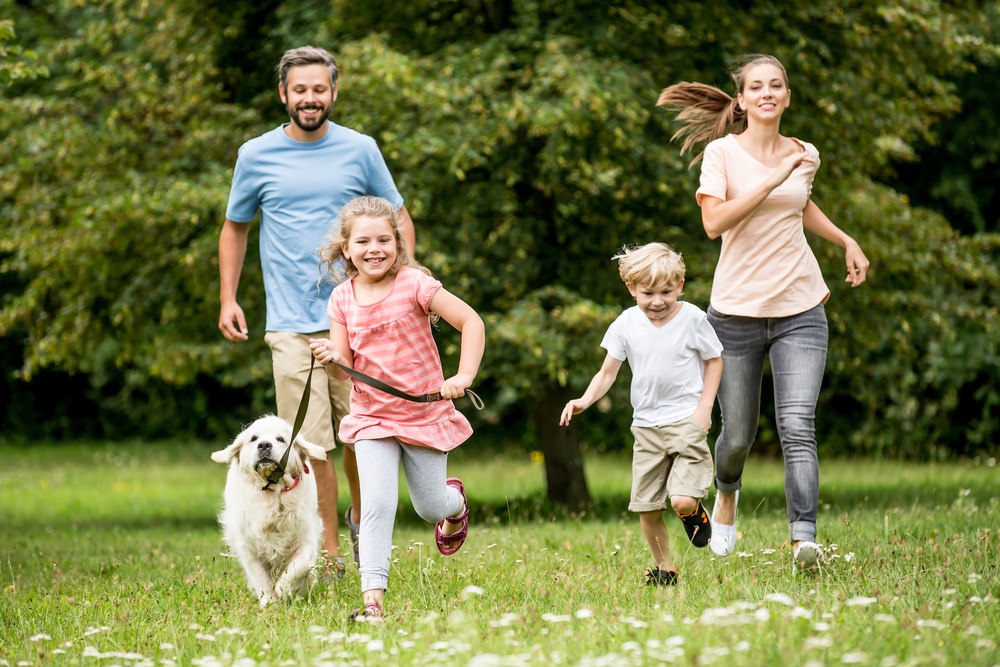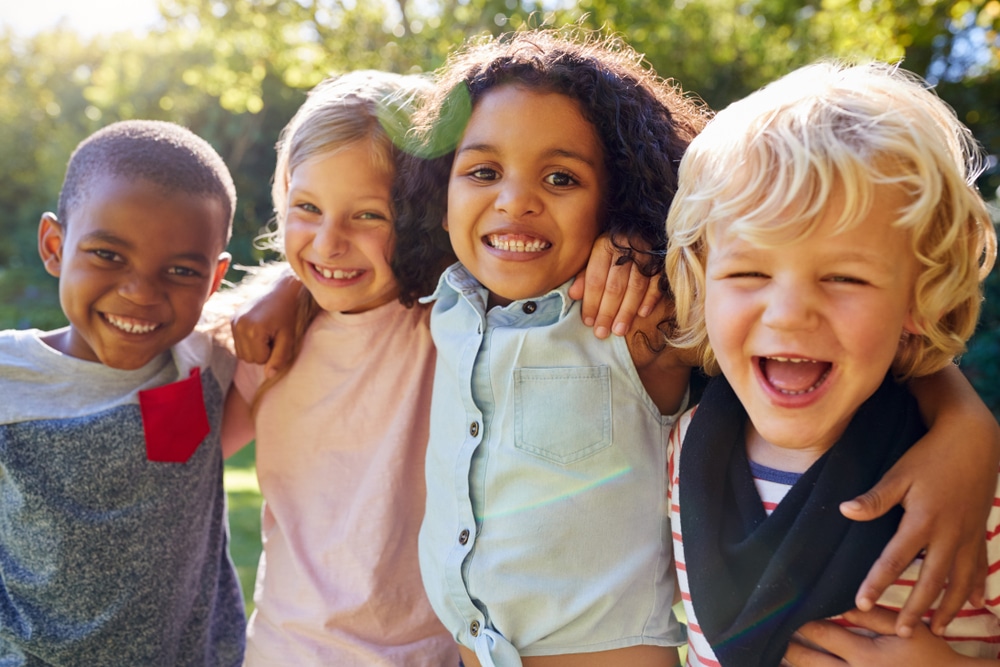 CRAWFORD LEISHMAN DENTAL IS
Of course, problems with your teeth that result from an accident or an injury are seen as something that will require immediate action. If you have had some damage to your teeth that is causing serious dental pain, have teeth that have been knocked out or broken, or teeth have moved because of force, then you should call us immediately. Any problems with your teeth that resulted in a large volume of blood to be lost is also classed as a dental emergency. 
One of the most common causes of having painful teeth or toothache is a result of tooth decay. You can experience pain with your teeth through trauma, such as cracks and chips, as well as losing a filling or a crown. Experiencing a dental abscess is when an infection enters the tooth, and you will experience pain and swelling. You can get an abscess in the tooth, the jaw, and your gums, so get in contact with us today, if this is what you are experiencing.
We aim to get you seen as soon as possible and make you as comfortable as possible, in our welcoming and Vineyard, Utah practice. We are open from 8am, five days a week, closing at 5pm Monday to Thursday, and 2pm on Fridays. Calling us on (801) 225-5888 is usually best for an emergency dentist appointment, as we always have someone by the phone. Alternatively, email us on info@cldentalgroup.com and one of our team will get back to you as soon as we can. You can also find us at our Vineyard practice, by visiting us at 747 E 440 N Suite B, Vineyard, UT 84059.
We look forward to helping you with your emergency dental needs, so don't hesitate to call and get yourself seen as soon as possible.