Your Vineyard, UT Dentist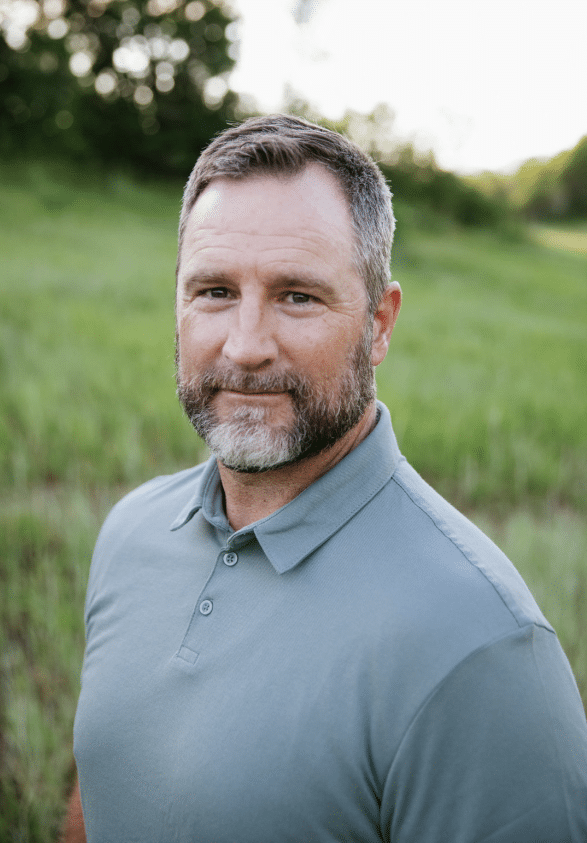 Hi, I'm Dr. Rick Leishman. My wife and I were both born and raised in the Orem, UT, area. I attended dental school at The University of the Pacific in San Francisco, and while we loved our time there, we couldn't wait to come back to Utah. My wife and I agree that there is no better place to raise a family than here in Utah County.
I love what I do! I get asked all the time, "How can you look in peoples' mouths all day?" The answer is easy – those mouths are attached to people, and I love getting to know people. I have made a lot of friends over the years as a dentist in Vineyard.
If you are reading this and are not part of the Crawford Leishman Dental family, then I would like to invite you to give us a call and see what it is that makes us a little different. Get to know us, and let us get to know you. At Crawford Leishman Dental, we have a "Standard of Excellence" that we strive to achieve for all of our patients. If you are part of our dental family, thank you for the trust you have placed in us. We look forward to continue maintaining our Standard of Excellence for many years to come.
– Dr. Rick Leishman