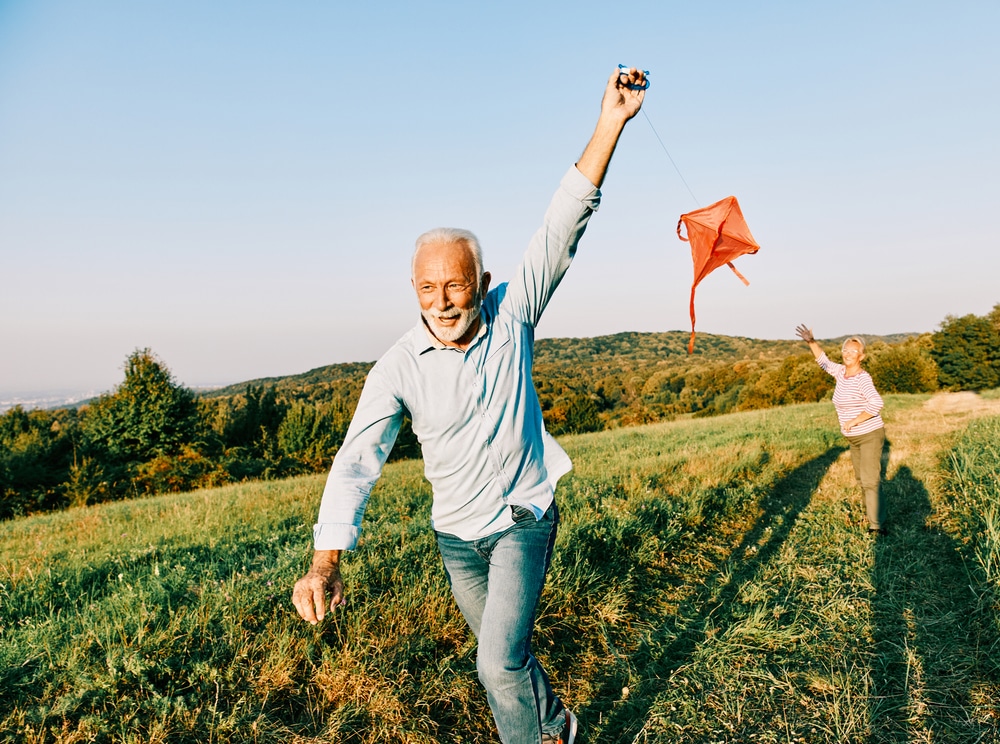 Dental Crowns Blend Seamlessly With Your Smile, Repairing Damaged Teeth.
Dental crowns help restore the shape, size, and strength of teeth.
Teeth that have been chipped, cracked, or affected by decay can have a tremendous impact on a patient's smile, confidence, and overall health. Whether you have a single damaged tooth or multiple compromised teeth, we can fortify them with dental crowns at our Vineyard, UT, practice.
The Crawford Leishman Dental offers all-porcelain crowns that can cap damaged teeth or dental implants, restoring shape and function to a patient's bite. Our skilled doctors have years of experience performing this cosmetic procedure to dramatically enhance your smile.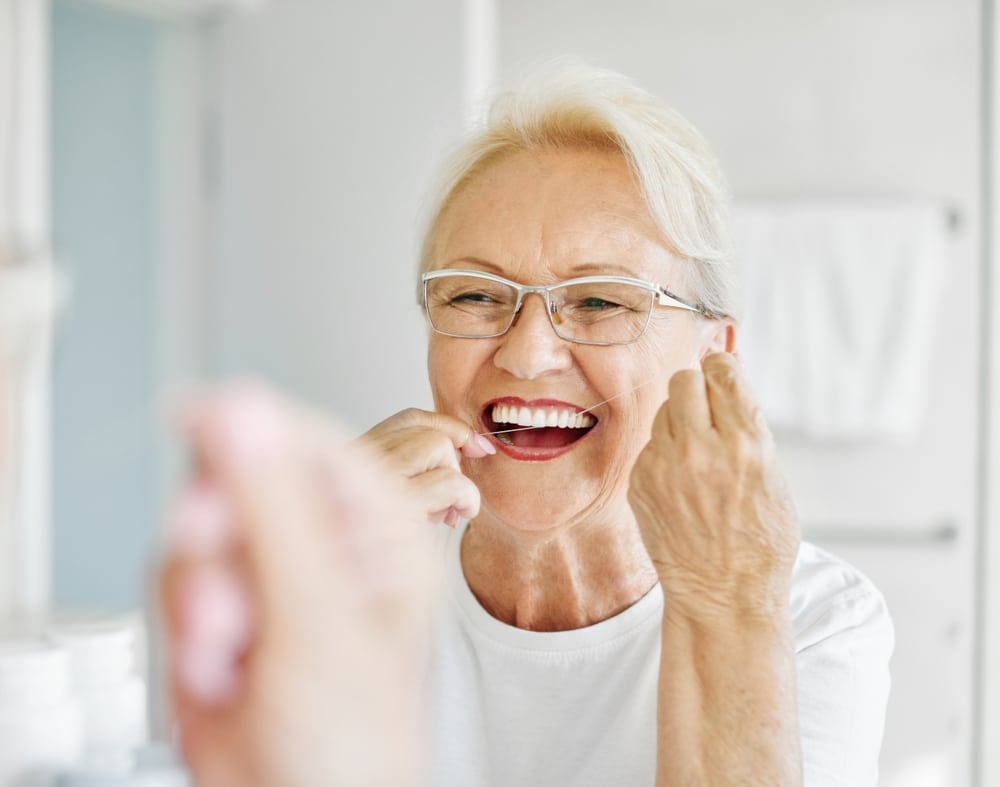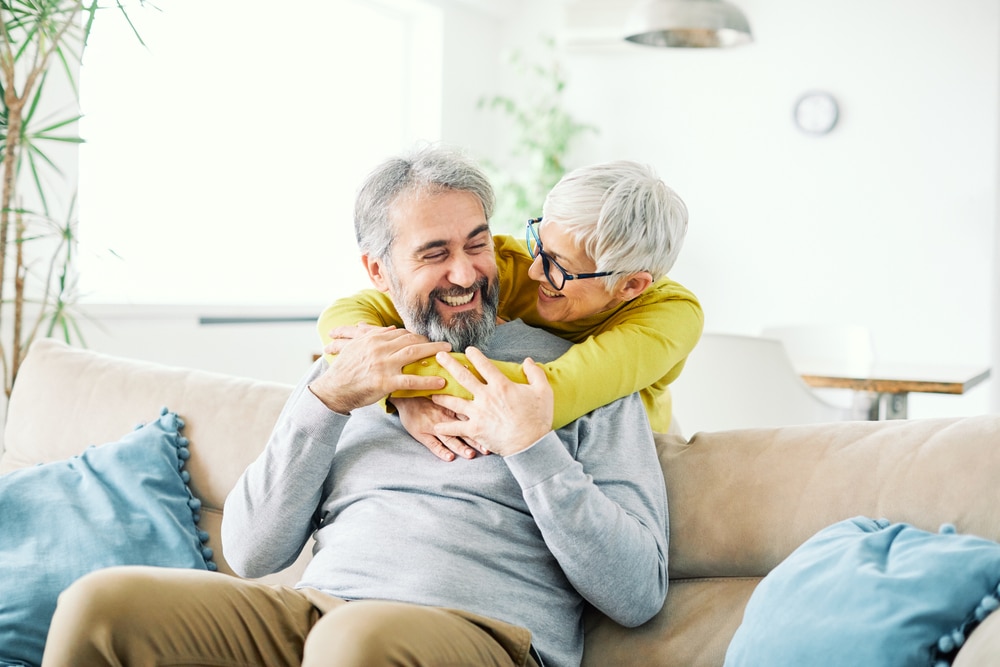 Dental Crowns are an incredibly diverse restoration treatment for patients with teeth that are damaged, weakened, or discolored. Custom-crafted crowns can be used to address a variety of concerns:
If a tooth or multiple teeth have been chipped or cracked, a crown can be custom-made to fit over the top of the compromised tooth. It may be necessary to remove some tooth enamel to create room for the restoration and allow it to fit comfortably.
A crown can be utilized in conjunction with a dental implant. The implant is placed in the jawbone in the missing tooth's location, and the crown is placed over the top of the implant's abutment.
Patients with a succession of missing teeth and healthy teeth surrounding the gap may be candidates for a dental bridge. Crowns are attached to the viable teeth, and the bridge fills the space in the smile.
If the teeth surrounding the gap are unhealthy, dental implants can be placed to serve as anchors for the bridge.
Dental Crowns Improve General Oral Health
For teeth that have been fractured or cracked, crowns can work like a cast over a broken bone. Although the broken pieces of the tooth will not reattach, the crown will help hold the pieces together, preventing further damage.
Porcelain crowns can cap damaged teeth or dental implants, restoring shape and function to a patient's bite.
If left untreated, a damaged tooth may eventually be lost. If this happens, complications can ensue, including bone atrophy, weakening of the jawbone, and deterioration of the facial structure.
The Process of Receiving Dental Crowns
Following your consultation, we will thoroughly examine your gums and teeth to ensure that you are a candidate for treatment. If we determine that this treatment is right for you, we will take an impression of your teeth and send the results to our local partner lab, where your custom-crafted crowns will be fabricated.
The turnaround time to receive the crown back from the lab can be as soon as the following day. Once we receive your crown, we will perform the placement or make the necessary preparations for a bridge or dental implants. After your procedure is complete, you can enjoy a healthier, beautifully-enhanced smile.
Damaged and missing teeth not only affect the aesthetics of your smile, but can also make it difficult to smile confidently. Whether you have a single tooth or multiple teeth that are compromised, we can guide you through the restoration process, presenting you with the best options to renew your smile. Contact us at Crawford Leishman Dental today to schedule an appointment and learn more.