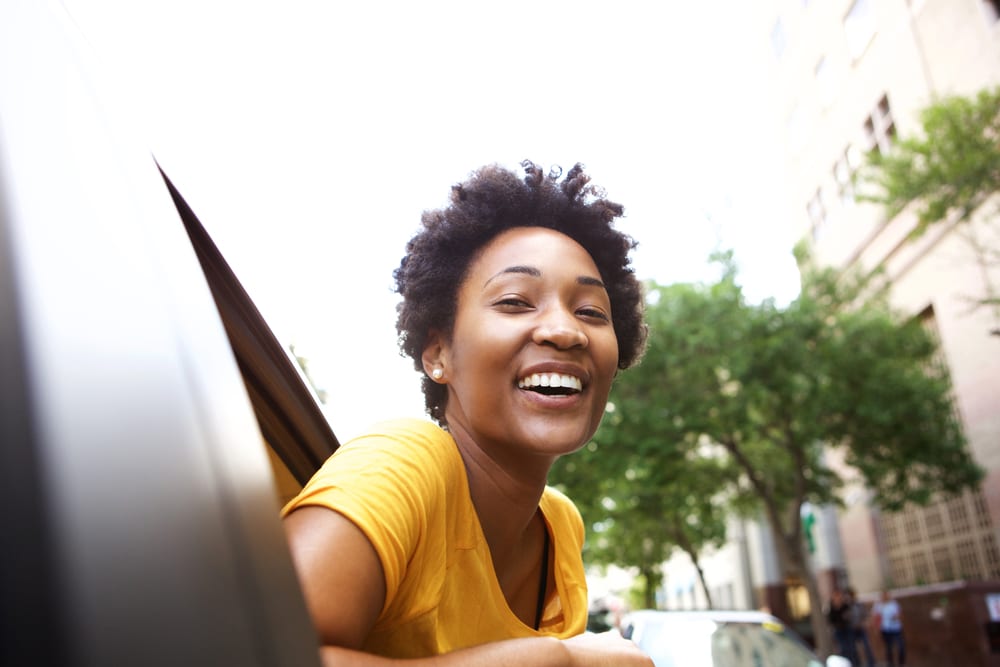 We at Crawford Leishman Dental here in Vineyard, Utah, have your back.
You may be surprised to know that at Crawford Leishman Dental, we offer more than just dental maintenance and restorations. We are highly passionate about helping all of our patients love the appearance of their smiles. We know that having a beautiful smile that you love will boost your confidence and help you live an overall happier life. Over time it is common for patients to develop wrinkles or saggy skin around the mouth and skin. Wrinkles around the mouth can have a substantial impact on how you view not only your face but your smile. Being a modern dental practice, our goal is always to offer our patients the most up-to-date and newest treatments. One of these treatments is dermal fillers. 
If you are unfamiliar with facial injections and dermal fillers, please do not worry. We will walk you through it. Dermal fillers are a thin, gel-type substance injected under the skin to help the face have a more full or tighter appearance. Fillers are completely medically safe and are used in different medical fields worldwide. Although it may seem new to you to hear of a dentist doing dermal fillers, we would like to help you see why seeing the dentist for your filling needs is practical. 
Dentists are professionals and experts in facial muscular and bone systems. They need to know each area, the nerves, and the muscles to properly treat their patients. When it comes to dental fillers, dentists are the people to see.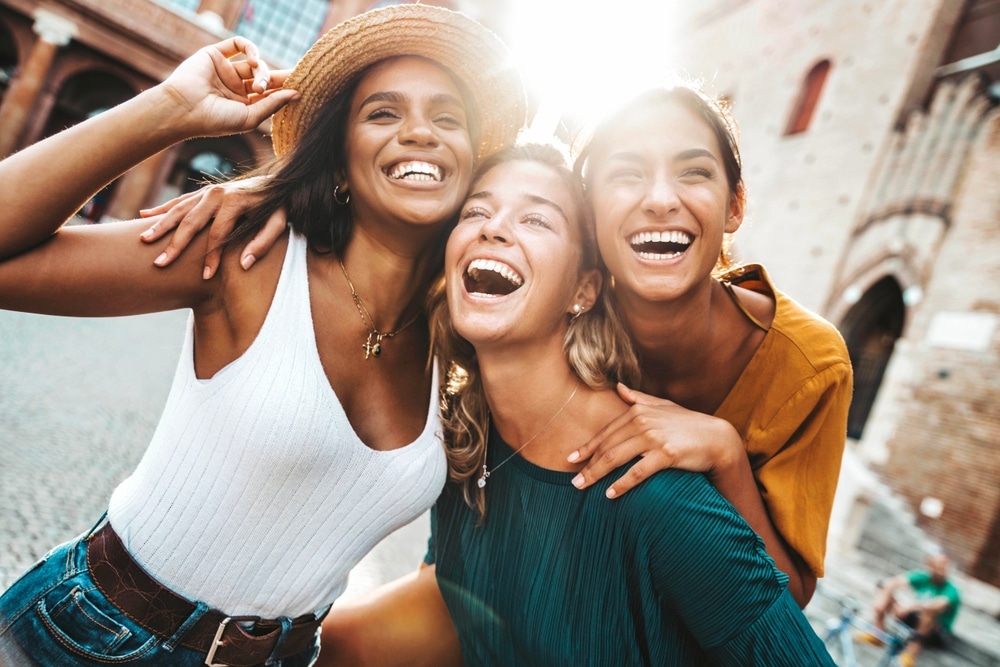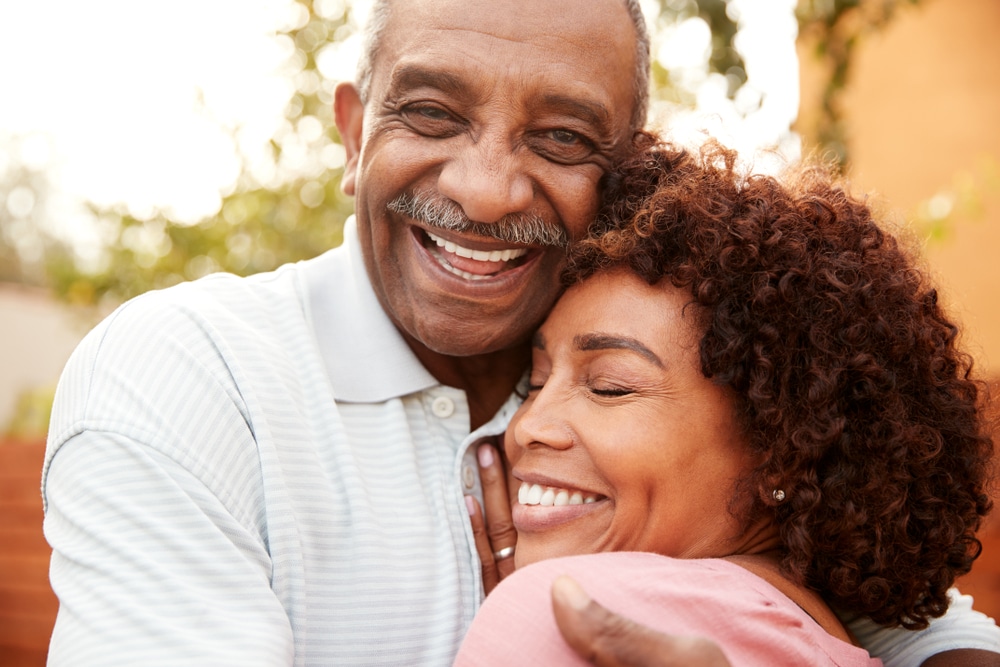 Who can get a Dermal Filler?
Our dental professionals upon your appointment, if needed, will suggest and recommend restorative procedures that they believe would benefit your situation. If you have questions or would like to look into a specific treatment for your smile, contact our Vineyard, Utah, office for help. 
How Dermal Fillers will Enhance Your Appearance
We love helping our patients feel more comfortable and confident in their skin. By providing services like dermal fillers and other cosmetic treatments, we can help you enhance your appearance the way you want. 
Dermal fillers are safe and effective. Please reach out to us to schedule a consultation appointment with one of our dentists. We are more than happy to walk you through each benefit and help you make the best decision for your face and smile.