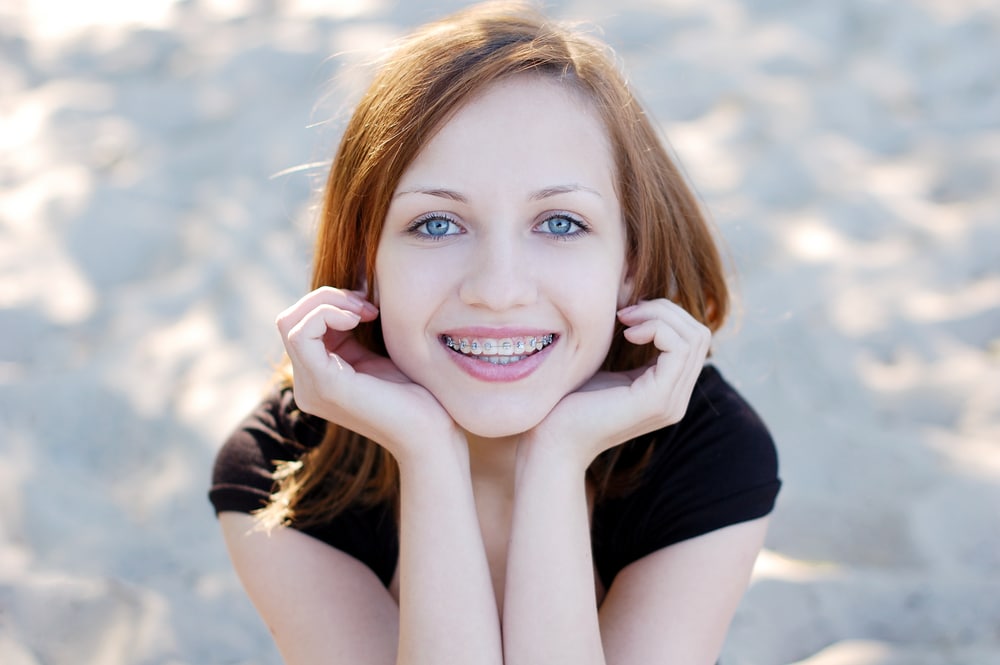 Traditional braces can help to correct a variety of dental concerns including misalignment and overcrowding.
Dental Braces Can Improve the Aesthetics and Health of
Even with the advent of Invisalign®, traditional dental braces are still the most common cosmetic dentistry treatment used to correct misaligned teeth and an improper bite. Braces not only help to improve the appearance of your smile, but can also help to ensure the longevity of your oral health. At Crawford Leishman Dental in Orem, UT, our dentists have over 20 years of experience in traditional orthodontics and stay up to date with the latest dental techniques and technology through continuing education courses. Dr. Chris Crawford and Dr. Rick Leishman are committed to providing each patient with high quality, personalized care in their journey to a beautiful, healthy smile.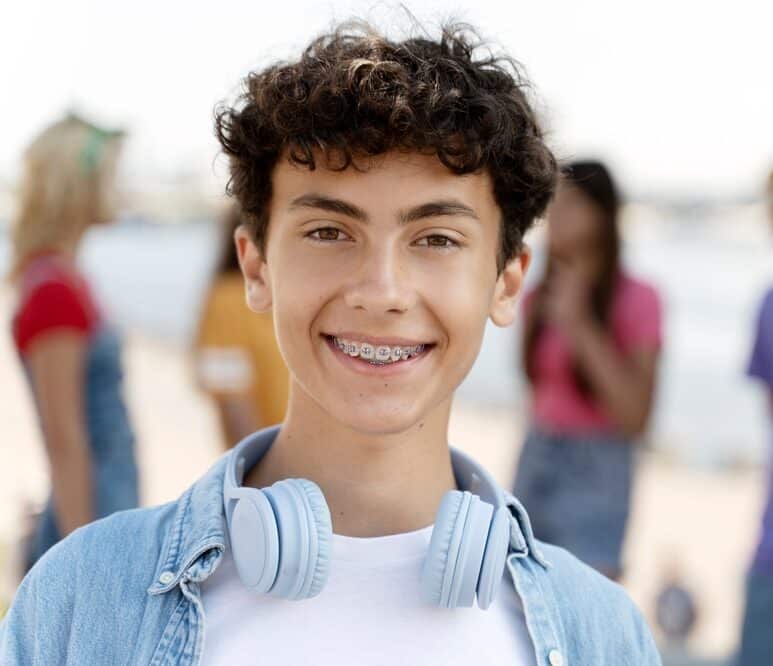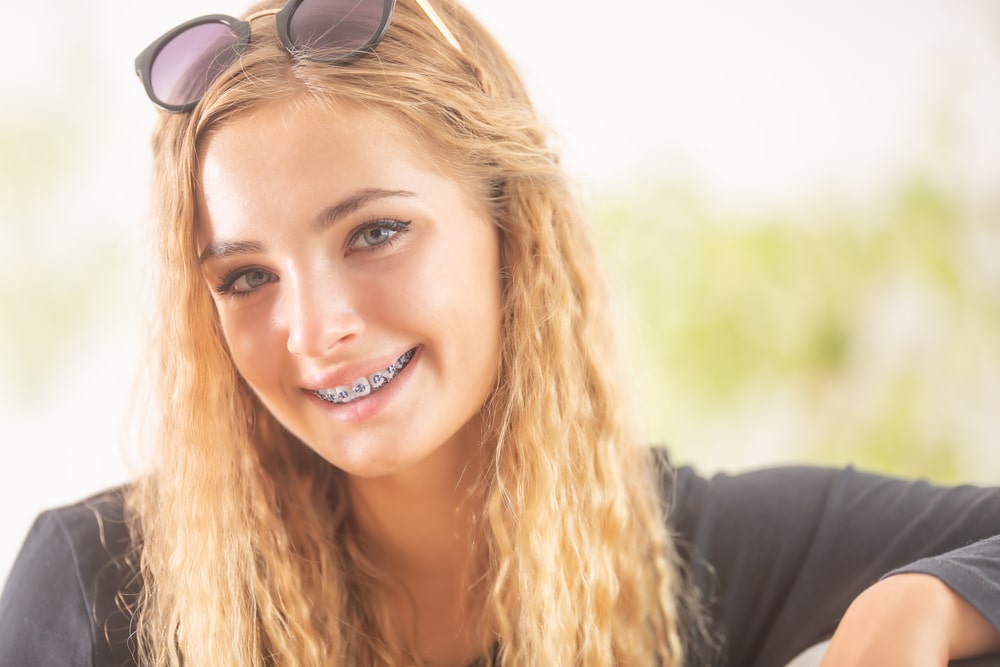 Even if you follow a regimented oral healthcare program, misaligned teeth are harder to clean, placing you at greater risk of developing tooth decay, cavities, and gum disease.
Traditional metal braces are highly recommended for children and adolescents between the ages of six and 14. However, this cosmetic procedure is just as beneficial for adult patients looking to improve the appearance of their smile.